It ain't just web development you know !!
Nov 11, 2013
Written by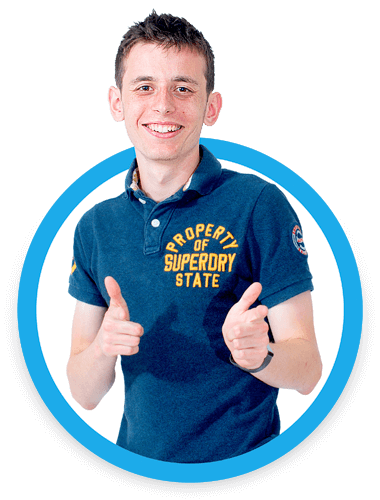 Written by
Owen Gaudion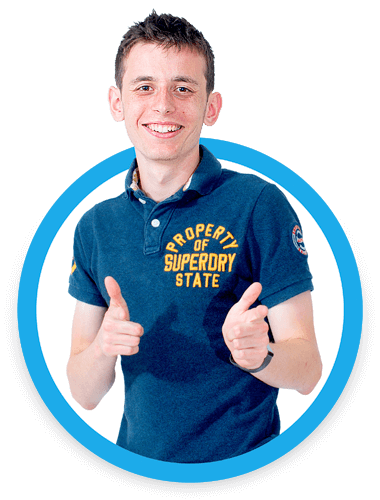 Written by
Owen Gaudion
What do you do when you're clients want to add a big bunch of links to an email marketing campaign but they're not in the correct format?
Wrack your brains around the office and discover that your boss is a secret excel wizard. This spontaneous burst of knowledge was exactly what we needed to get our client's email marketing campaign off on time.
I guess every day's a school day at Website Success.
If you want to get in touch with your clients and leads directly with engaging email marketing, and track their engagement to boost your returns give us a call or send us a message.