The ifs and buts of doing your own SEO
Dec 09, 2014
Written by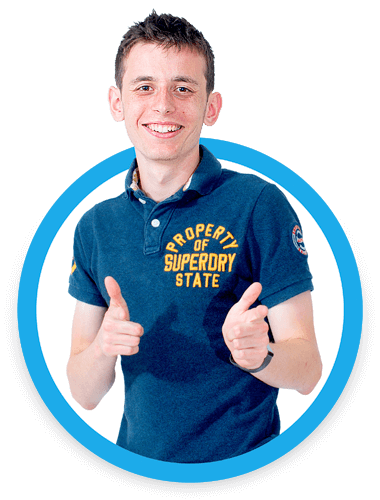 Written by
Owen Gaudion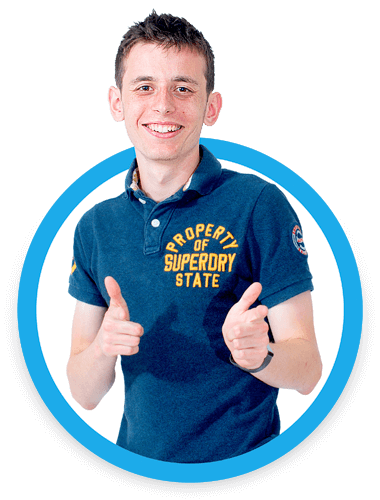 Written by
Owen Gaudion
As a website design and SEO agency for small to medium sized businesses in West Sussex we often have the conversation with clients about whether the client could or should do their own SEO and not to employ us to do it for them on a monthly basis. After all, you know your own industry and product range better than we do. We have come to expect the question now from our clients, and we completely understand the need for our clients to ask the question, because we like all SMEs have to keep our eye on expenditure and avoid spending out on anything that is unnecessary.
You know, perhaps we are being too candid in admitting it when we get a lot of our business from carrying out SEO for our clients on a monthly basis but yes, in theory many of our clients could carry out their own SEO particularly as many of our customers are tech savvy but it depends on a lot of ifs and buts
IF you had enough time to devote to keeping up with all the trends in the industry and
IF you had a dedicated person responsible for SEO within the company, who had time allocated to SEO on a weekly basis, able to spend time testing and analyzing what strategies work and which don't.
IF you could invest in the various pieces of analysis software that enable you to test and measure the success of various SEO strategies and had the time to be able to understand the various capabilities of the software, and to feed back the results of the analysis back in to the SEO strategy.
IF you have the time and then wider online marketing knowledge to test and analyze what strategies work and which don't for their company and industry.
IF you are able to make a judgement over whether the ROI on Google advertising would be worth the effort of setting up PPC accounts and to which search engines.
There are a number of reasons why our clients pay us to take care of their SEO for them, some of which have come back to us after realizing that there is a lot more to SEO than they had previously thought, and after attempting it in-house have come back to us to help them instead.
Website Success has a dedicated team that keep up to date with the latest trends, algorithms, and developments in SEO. We have a dedicated SEO and copywriter that is able to advise on website copy, to ensure the copy on the website is optimized for all search engines. We have experience of many different companies across a number of different industries, eCommerce websites and non eCommerce, and so we have the experience to know what is more likely to work, before making costly mistakes.
BUT the most important reason why our clients choose us to employ us rather than to do SEO themselves is because when we carry out SEO for our customers it works. And whether we carry out your SEO or PPC for you we will make sure it pays you back for investing in it on a monthly basis.
If you would like to speak with someone about how SEO could work for you and your website then please call us now 44 (0)1243 888555