Who needs business, right?
Feb 06, 2015
Written by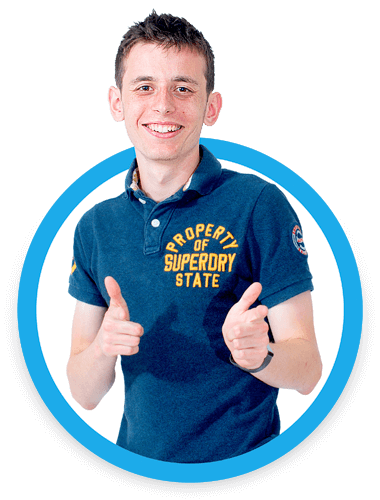 Written by
Owen Gaudion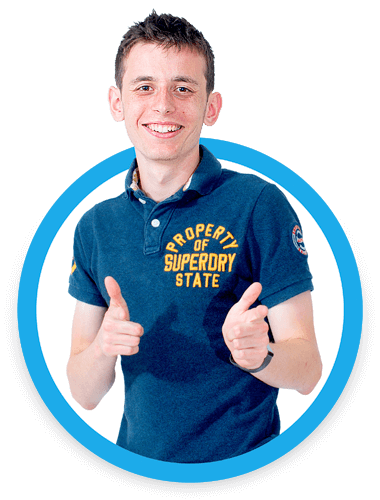 Written by
Owen Gaudion
Everyone hates having business, right? No ones wants to make money and succeed in business do they? The answer to these questions is 'no', but if you're not considering what's below, this will be the end result.
1. How mobile friendly is my website? This is an important question to ask yourself due to the recent warnings issued by Google. The warning was issued to a large number of non-mobile responsive websites because it will affect their SEO ranking. How this will affect SEO is explained in our previous blog on Google's warnings. To check if you are mobile responsive, Google has created a mobile-friendly test to see if you need to upgrade or not.
2. Quick to load? If it's taking a long time to navigate your website, or for pages to load, consumers won't stick around. Google has created a Page Speed Test Tool to allow you to assess the speed of your website. Once it has run the test it will tell you the results and what issues could be fixed to increase the speed of your website.
3. Am I using back links? Back-linking is a great way to encourage traffic back to your website and it is important to check and track these links to make sure they are working, what works and what doesn't. Google has also created a tool that will help you track this and get an understanding of what is gold to your business. Click here to start your analysis now.
4 Is my brand talked about online? Once all your updates have started working you want to know how your brand awareness stands and if you're being talked about as a company. Google has developed an alert system that will message you if your company name is talked about. Google Alerts is a perfect way to see who is talking about you.
5. Are you utilizing Google Analytics? If you can achieve all of the above your website will run a lot more efficiently but this has to be coupled with good content and traffic or all your effort will have been wasted. The best way to track this is with the useful tool, Google Analytics.
Website Success have a team of experts ready to guide you through your website to increase its performance and usability. Call us on 01243 888555, Visit us in Chichester or click here to visit our contact us page to receive your 1 to 1 consultation today.