18th April 2019 - Weekly Catch up
Apr 18, 2019
Written by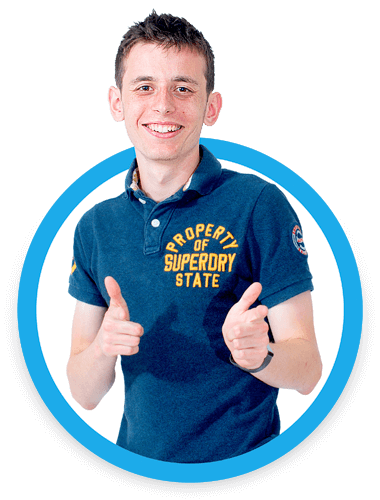 Written by
Owen Gaudion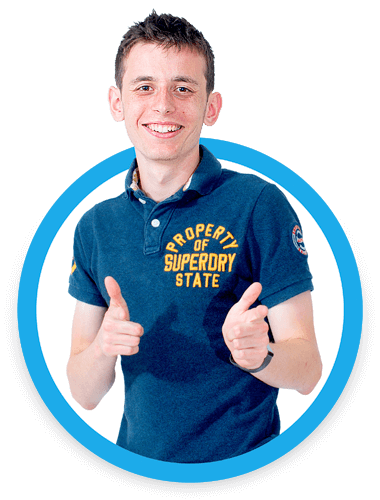 Written by
Owen Gaudion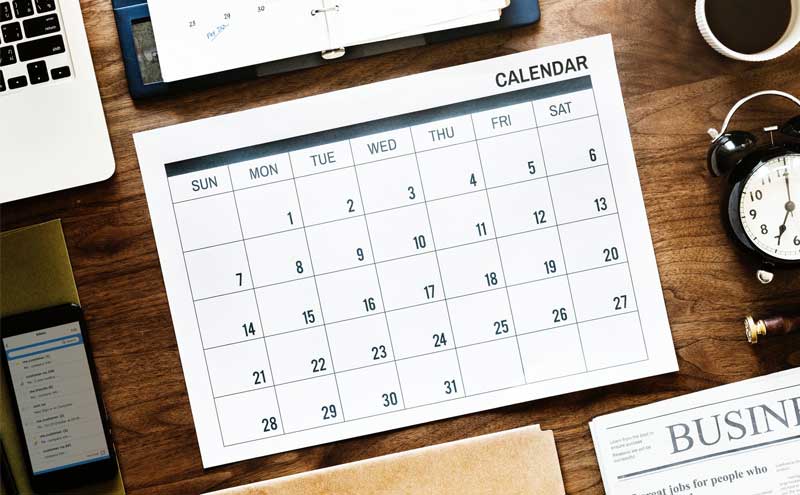 Well then, this week has been just a little busy! Trying to squeeze a full week's worth of work into 4 days has been challenging but we have worked our socks off, and a lot has been achieved.
Development Team
We have had a very constructive week building new websites, creating various email campaigns and updating website pages based on various support requests.
It only feels like last week that the Valentine's Day campaign went live but we were back at it with an Easter promotion for Sendabunch. The Valentine's day Campaign was a great success and the Easter campaign also looks like it is doing very well.
We have been working with a company who provide traditional English experiences in the countryside. They had an issue with their previous developers, so it was essential this project was turned around as quickly as possible so that they didn't miss out on any sales as they head into their busiest time of the year. We hope to get this website live early next week and we can't wait!
Having worked with Belt Up Safety for just over a year they recently decided that they wanted to start selling their products online. The development team built and implemented the eCommerce functionality, while the marketing went ahead and optimised the products + catalogues so that they could help bolster their search engine rankings.
Marketing Team
This week has included a wide range of different tasks for the marketing team. They started the week by writing and sending out their reports for our various clients. This report shows how well the business is doing from an SEO point of view and what Google recommends to improve the website.
Later on they worked together on several clients websites by writing ads + optimizing various new pages so that they are ready for the website go live.
Design Team
Having been away on annual leave last week and Monday Dan threw himself into his workload this week. He has been working on a design for a company that design and build stands for exhibitions. He has been in contact with the client and we have been making tweaks based on their feedback.
He has also started on two other big projects, which we hope to share with you in the near future!
Other News
This week we welcomed yet another team member, the head of destruction, Buffer. He is Bosuns not so little brother and is a joy to have in the office.
We have also recently recruited an office manager; more details will follow next week. To say we are all a little excited would be an understatement. However, this appointment has now resulted in a little reshuffle of the office as we have 8 seats but now 9 bottoms to be seated. As a result, the Development team are now moving upstairs into their own studio.