We're designing, building and marketing websites and keeping our germs to ourselves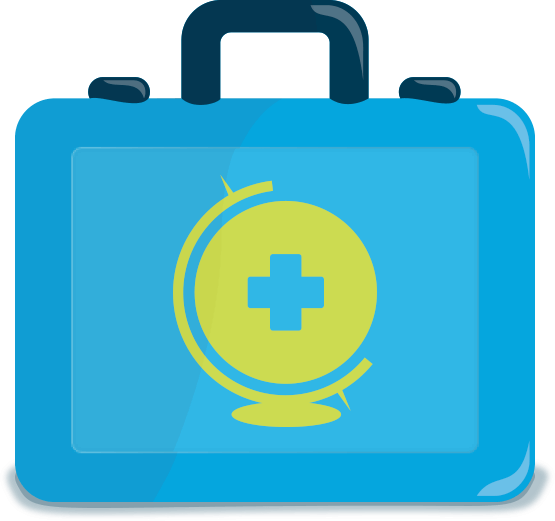 We're designing, building and marketing websites and keeping our germs to ourselves
Putting current advice and thinking around Covid-19 into place, the Website Success office is closed and we are now all working remotely for the foreseeable future.
Email or phone is the best way to get hold of us and we're set up for Zoom/Skype meetings as needed.
So please feel free to call us on 01243 888555 or email hello@websitesuccess.co.uk
We wish you and yours well at this strange time.
Kind Regards,
The Website Success Team
It's all about your Website Success. We'll help your business achieve more by understanding your customers' motivation and delivering visual messages and functionality that fulfils their needs. We design beautiful websites that work for your business.

Nick Fenmor Collins
Book a Free Chat

Nick Fenmor Collins
Businesses who trust us
with their brand
The Website Success Way...
We focus on your
results
Whether you're looking for leads, sales or exposure
Designed For Your
Visitors
Your site will be designed to deliver the information your visitors need to help them reach your conversion goals.
Conversion
architecture
A site designed to convert ... whether you want visitors to pick up the phone, book an event or a meeting, fill a form or buy your products.
Bespoke
Responsive
Your site will be designed to work across platforms from phones to tablets to desktops...and allowing it to be coded for any platform, eFusion, Wordpress, Shopify, Magento, etc.
Strategic
planning
We'll help you identify your audience and how you reach them
Search
Marketing
We make sure people find you with the right search terms
Targeted
advertising
We write and place advertising targeted to find and engage your customer
Website
testing
We test and measure everything to make sure not opportunity is missed
World-class
team
A site designed by our world-class designers, trusted by hundreds of businesses and using the very best design software and the latest conversion techniques.
Hints, tips and happenings
Learn about the latest projects, fixes, solutions and marketing that Website Success are working on...or just what the team are up to generally.