We'll build your perfect website
Get a New, Bespoke, High Performing Website
Coded to the highest standard, with all the latest functionality
Here's what an expertly coded website will deliver
Fast loading - All our sites are optimised to perform
Responsive - tested and re-tested to be suitable for all devices and all browsers
Secure - SSL as standard on all sites with anti-spam technology
User experience - effortless for your visitors and you
Functionality - allowing your customers to interact with your website

SiteGlide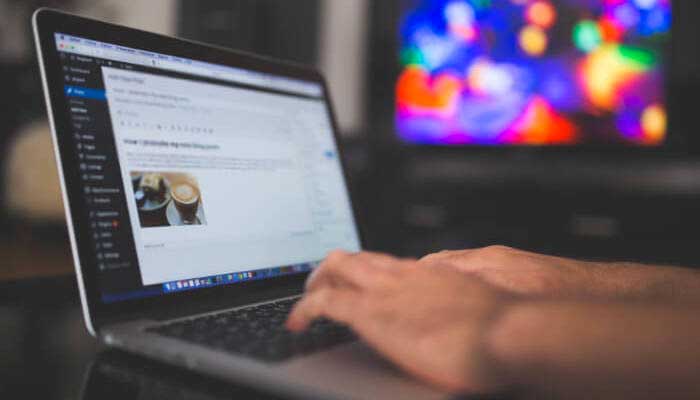 Seriously... It's the best CMS in the world
We can execute and design and even the most unpredictable ideas!
We have developed SiteGlide over time to be, what we believe, the best functioning CMS in the world.
SiteGlide gives us the flexibility to turn any design into the website you dreamed of and integrate all of the functionality you need now and as your business grows in the future.

Fantastic Functionality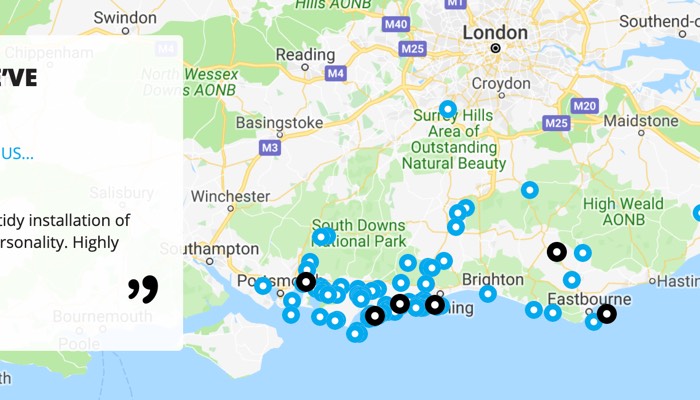 Fantastic functionality... that works
Our websites are built with the future in mind.
They integrate all of the functionality that your business could possibly require now and as it grows. From E-Commerce, event bookings and secure zones to e-learning our SiteGlide websites are proven to work and should the worst happen our expert on-site team are here to fix any issues…fast.

Perfect Coding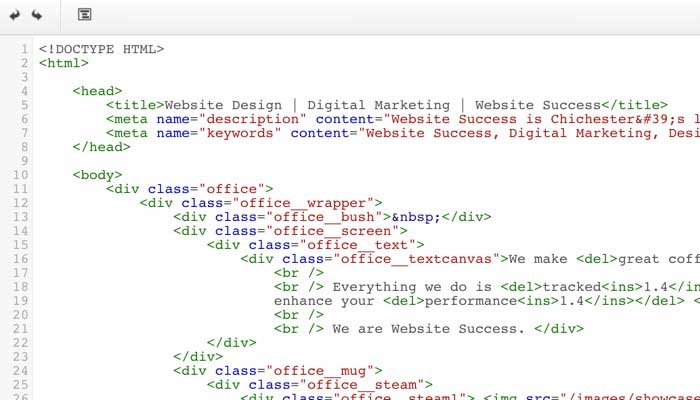 We build pixel perfect websites
We aim to make useful, innovative products which are easy to use, look great, and work really well.
You'll have a team of award-winning web designers and developers passionate about creating something special for you. We'll never compromise your website by using templates and we guarantee it'll be light, fast and SEO ready.
Our creative and experienced team is proud to provide professional web development. We'll take your design and code a site which looks great across all devices.
And, should the worst happen, our expert team is here to fix any issues... fast.
Website functionality...
That functions how it should
---
eCommerce
Built for you customers
It's rare that today's savvy eCommerce customers just want to just click and buy ... and that's the problem with most eCommerce solutions, they're built to just transact.
Our eFusion eCommerce websites allow you to take potential customers on a journey, to educate them ... to build a relationship.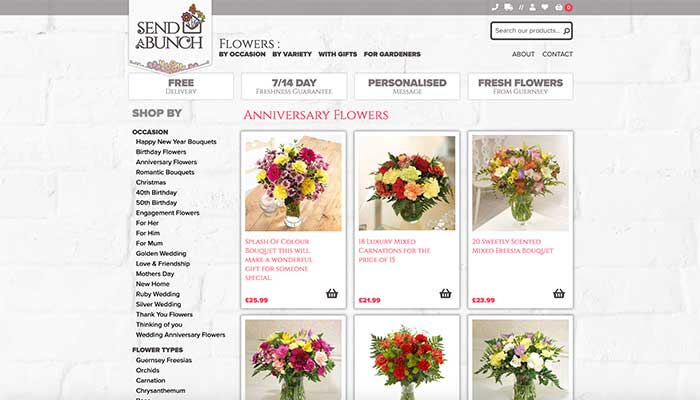 Website functionality...
That functions how it should
---
eLearning Functionality
Taking your online courses to the next level
With the secure login functionality, built in response emailing and downloadable content you can take your students on the perfect e-Learning journey. Run several courses at once, keep track of each students progress, submit coursework securely and carry out timed online tests.
Whatever you need to make your E-Learning business work we can deliver for you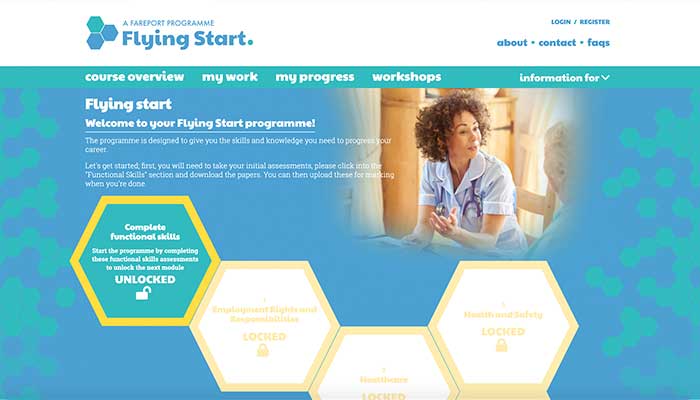 Website functionality...
That functions how it should
---
Event Booking
Integral Management for your Events
There's nothing worse for your business for a potential delegate or visitor to be whipped off your site to complete a booking and payment for your latest event.
You need your potential leads to stay on your site as long as possible to buy into your messages and build trust with you.
eFusion Console allows the seamless integration of event booking and your chosen payment gateway all on one site. Customise your email responses and automate reminders to those who have signed up or who have shown an interest in your event, to your brand and with your marketing message.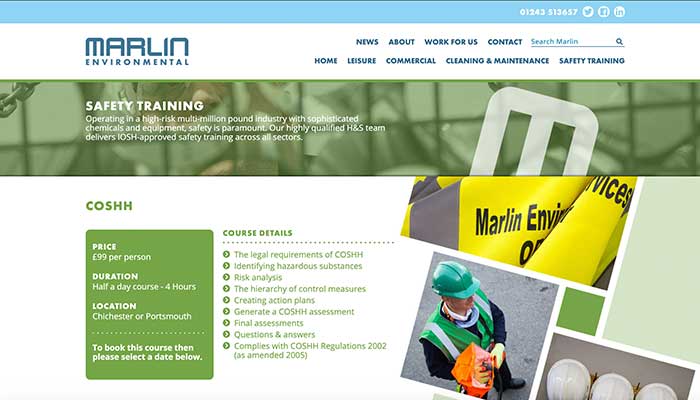 Website functionality...
That functions how it should
---
Secure Login Zones
When security is of the utmost importance
Our eFusion websites come with secure zones as standard, no cumbersome plug-ins required.
They're easy to set up and administer which enables you to concentrate on making the right content available to the right clients or customers. Whether that's downloadable content, forms or account management, the system is extra secure on top of the standard SSL certificate we recommend for all of our websites.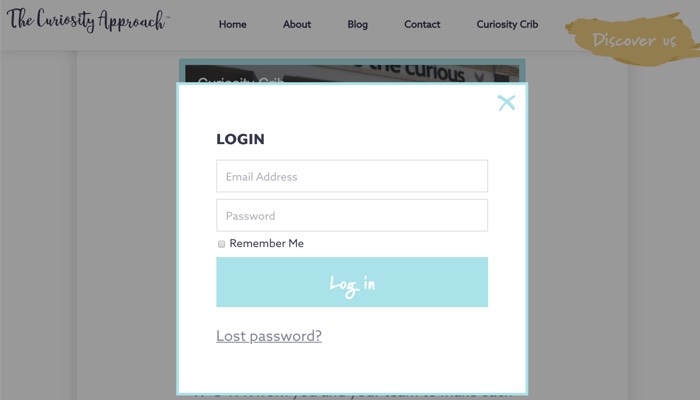 And the happy clients who trust us with their brand
Frequently Asked Questions
Can i monitor the progress of the build?
Yes. Once we have the structure of your new site built we'll share a development link with you. This allows you to see the progress of the site as it's put together. It also allows you to see where content needs to be added and test the site before it goes live.
Can you host my email as well?
Yes, we can host the emails of your business on our exchange servers.
Do you provide training on the website?
Once we've built your new website we conduct training on all aspects of administering the site yourself. You can either come into our offices or we can conduct a remote training session.
How do you design a winning website?
When it comes to design it's a joint effort between you and us:
You need to have clear helpful content, copy and imagery that has clarity and clearly explains how you solve your prospect's problems and display the benefits of your offering (Don't worry if you don't have these assets yet, we're here to lead you).
We design a website that enhances your copywriting, to attract and qualify the right prospect.
We showcase your authority, plus we use social proof elements and credibility elements throughout the site using psychological principles that help build trust to influence your visitors to take action and move them through your sales funnel/process. We call this "Conversion Architecture"
We use a colour palette and images that both matches your brand and appeals to your target market, while designing with layout & hierarchy that is clear & simple to understand and that's easy for your visitors to navigate and take action.
How long does it take to code the website?
Once you have a signed off/provided your design we develop the site on our CMS platform, eFusion Console. Depending on the complexity of the site the bespoke coding with perfect mobile views will take between three and four weeks.
How much do you charge for a coding the website?
We can quote on the coding your approved designs into a live functional, responsive proprietary (eFusion/Shopify) or open-source (Wordpress/Drupal) CMS website after the designs are approved.
A ball-park quote for the coding phase is roughly the same price as the design phase for open-source CMS Platforms and 2/3rds of the price for proprietary CMS Platforms, rising dependant on the amount of pages and length of the pages/volume of content and functional requirements etc.
What about ongoing support?
We provide ongoing support for all of our website development clients It's an essential element for every website as internet technology never stands still, and neither should your business. We provide comprehensive monthly maintenance and support contracts that include an hour of support or more if required (you'll be amazed what we can get done in an hour). We're always at the end of the phone or email, ready to help.
What about Wordpress?
27% of the internet is run on WordPress. It's certainly not a platform to be ignored and whilst it's not our first choice CMS, it certainly has a place in website development for small business.
Because we have to turn clean HTML into .PHP for WordPress the development takes around 50% longer with the same associated increase in cost.
What platform do you code your sites on?
We primarily use our own CMS, eFusion Console. We have developed this over time to be, what we believe, the best functioning CMS in the world. eFusion Console gives us the flexibility to turn any design into the website you dreamed of.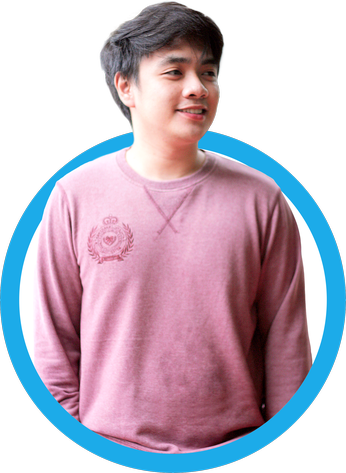 Jay Faustino - Creative Web Developer
Start your journey to website success
---
With the best CMS in the world we can execute and design even the most out there ideas! We're looking forward to delivering your next website...
Get started on the build process