5 Online Marketing Strategies to make 2015 a success
Nov 24, 2014
Written by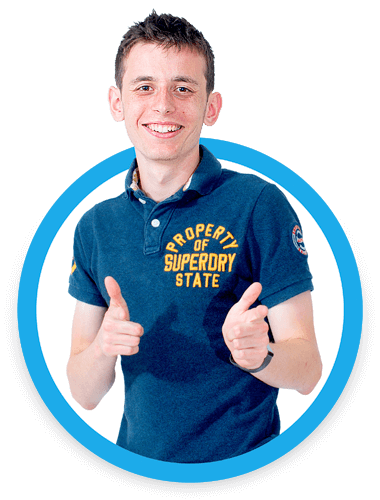 Written by
Owen Gaudion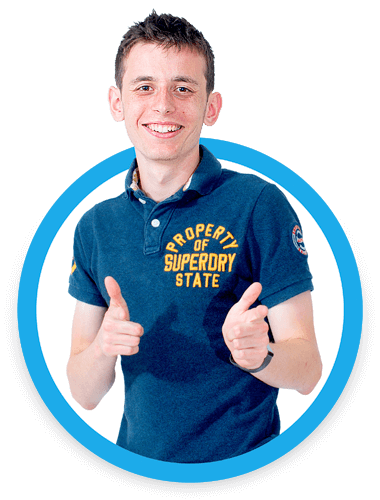 Written by
Owen Gaudion
Are these 5 online marketing strategies in your plan for 2015?
With December fast approaching, at Website Success we are reviewing our online marketing plans for next year and, as a business owner, you will no doubt be doing the same. What are your goals? Where do you want your business to be this time next year? What is your strategy to get there? These are questions you should be asking yourself.
As an aspirational business or organisation, you will already know that marketing is the key to success. The sad truth is that if your target audience doesn't know about you, they will get what they need from your competitors. Whether you are a marketing expert or not, digital marketing does not have to be expensive or a headache, but it is essential if you want your business to thrive.
Five simple steps to ensure you are being found online are:
Website - The obvious first one here is showcasing your products or services via your website. If you don't have a website at all, or your current site could do with an upgrade, contact us and we will be happy to discuss your needs.
SEO - Once you have your beautiful, functional and responsive website up and running, some attention is required to get it found by your prospective customers. Search engine optimisation is the art of ensuring the content on your website is relevant and in tune with the search terms that Internet browsers are using to find you.
PPC - The results from pay per click advertising with Google and Bing are instant. There is a cost attached; each time your advert is clicked, you pay. But, with the right words and phrases in your advert, this method of digital marketing puts you right in front of your target market.
Email marketing - This is a low-cost way of reaching large, targeted segments of your audience in one hit. You can send emails advising of products or services you offer, inform people of discounted promotions, or use email to send e-newsletters, driving readers to your website for further information.
Social media - LinkedIn, Twitter and Facebook being among these. Admittedly social media success is easier if you are a B2C company, but B2B companies need to embrace this channel too. You can use social media to promote events, engage people through competitions or inviting feedback, and tell people what your organisation is up to in work or socially - giving your business a human face.
Our team of experts at Website Success not only designs and develops amazing websites, but is also well equipped to look after all the above aspects of online marketing for our clients. Call 01243 888555 for a chat if you would like us to help you achieve your business aspirations for 2015. And don't forget, get planning!