7 reasons to send e-newsletters to your client
Nov 11, 2014
Written by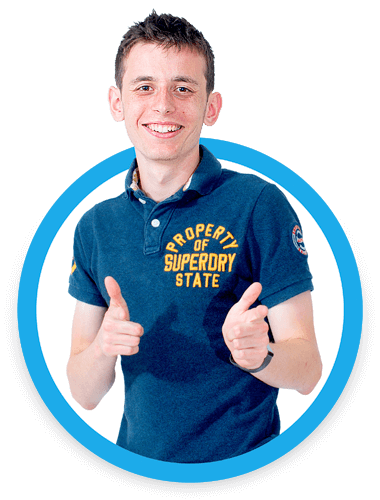 Written by
Owen Gaudion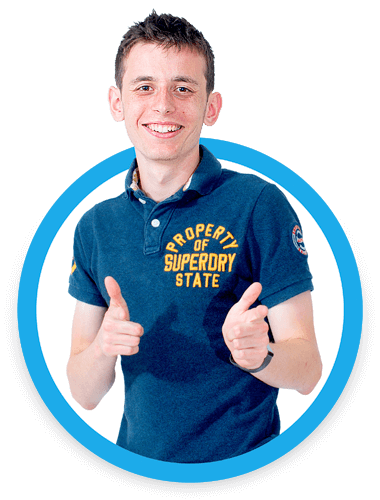 Written by
Owen Gaudion
At Website Success, we have recently updated our subscriber e-newsletter and wanted to discuss the pros and cons of an e-newsletter and how it can benefit your business. Of course this is not only relevant to website development or online marketing agencies - though we should be leading the way! - but whatever industry you are in, an e-newsletter is an important form of communication with your client base.
The pros of an e-newsletter can be essential for an organization, for both brand awareness and for bringing clients together.
A newsletter…
Brings you to the forefront of a client's, or prospective customer's, mind for future business
Allows clients to feel closer to you as a business as they follow your newsletter and find out about your company and the people within it
Encourages people to click through to items of interest on your website
Gives the perfect opportunity to promote events and recent projects your business has participated in
Takes away that robotic / corporate feel
Can be used to filter and refine your customer data lists from email bounce backs or auto responders telling you that someone has left a company or their email address is no longer active
Is free or low cost to run
If you combine all of these elements together, they can become an effective tool in promoting your business through brand awareness and strengthen client relations at the same time in a low cost form of advertisement. You also want to keep information short and sweet to allow readers' interest to peak so that they click through to your website to find out more.
The cons of an e-newsletter don't outweigh the pros but they should still be considered; running a bad e-newsletter can discourage people from looking at your future editions and, in the worst case, unsubscribe.
Unsubscribing is literally a click away
Any email communication is easy to delete or send to junk
Easily filled with too much information
Can be hard to peak readers' interest
Less likely to generate sales than other direct sale methods
These cons are easy to address. If your campaign is run efficiently and you avoid filling the monthly e-newsletter with too much information, you should have everything necessary to run an effective promotional technique.
To subscribe to our newsletter scroll to the bottom of the page.