7 tests you can run to improve your sites' performance
Nov 01, 2016
Written by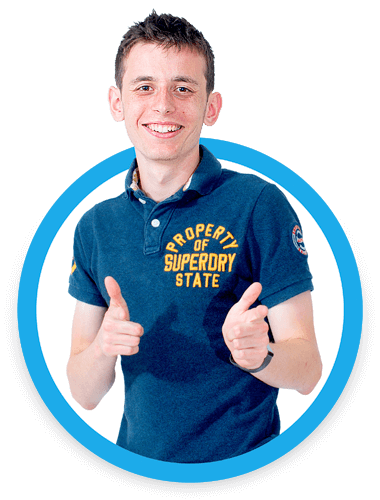 Written by
Owen Gaudion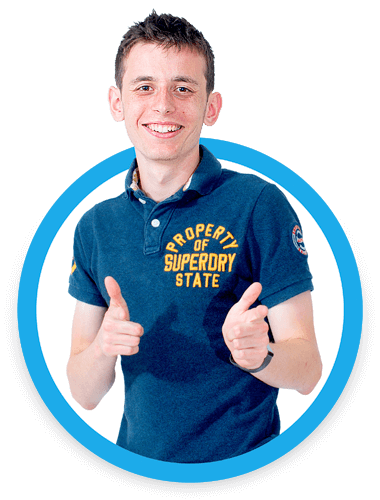 Written by
Owen Gaudion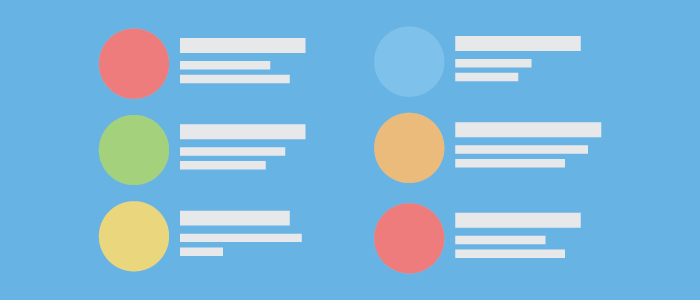 When it comes to web it's often easy to spot the ugly but telling the good from the bad can be much more difficult. We've run numerous projects for clients improving what they initially thought was a well built and effective site. A number of performance and usability factors will directly affect the performance of your site in search engines and paid ads as well as squashing your conversions when you do eventually get customers through to your site. Here's my recommendations for what to check first.
Are your page titles up to scratch?
Every page needs a title, the title needs to be relevant to the content, and optimised for - but not stuffed with - keywords.

Page titles can be found in the top bar of your web browser, and you can check the whole title by hovering over the relevant tab.


Does your server respond and return a page quickly?
Your server needs to respond and send data back to the browser promptly. WordPress sites on shared hosting are particularly (but not uniquely) susceptible to "hanging" when the browser requests a page; meaning users see a white screen until the server sends a page back. Most prospects will leave rather than wait more than a couple of seconds, and you may never even know they've tried to access your site - as issues like this are often not identified in analytics.

Check your internet speed is going to give you a reliable test result - on a normal broadband connection you'll probably want at least 10Mbps (check your internet speed here). Then clear your browsers' cache and try loading various pages on your site. For more about site performance read my blog "Is your website slowing your business down?".


Talking of analytics...
Google are thought to include the data gathered through Google Analytics and Webmaster Tools to choose which pages to rank highly.

Get these two integrated on your site and optimise the metrics it gives you. Also, consider setting up goals for "conversions" like ecommerce purchases and contact forms.


Are your files fit for purpose?
As well as preventing the browser from showing your pages to customers, badly optimised files can cause page layouts to break or jump around. Stylesheets, scripts, images, videos... every resource your page needs to access will add another request for your customers' browser to make and additional time downloading.

Optimising files is quite an intricate process. This may require - for example - setting your website up to serve a smaller version of an image to mobile devices, and for things like stylesheets and scripts to be relocated to prevent "browser-blocking". A lot of files can be compressed or minified to reduce download time. To get started read Jayne's blog on image file size.


When was the last time you updated your site?
Google prefers sites that keep their content up to date and offer something fresh to users.

If you haven't got one, consider adding some kind of news or blog section to your site and if you have got one get into a habit of keeping it up to date. It's probably also worth running through your site to check your content is up to date elsewhere and you should consider refreshing page content regularly.



Is your site ready for mobile?
Increasingly important for web is the need to cater for mobile and tablet users. Nearly 60% of web searches come from mobile [source] and an increasing number of ecommerce purchases start on mobile even if they ultimately complete on other devices. Since early last year Google will no longer display sites for mobile searches if they're not mobile friendly (not "they'll list you lower on the page" - they won't list you at all).

Pick up your phone and access your site -
- Does your site still load quickly? This is different on mobile compared to desktop, also experiment with 3G vs Wi-Fi.
- Is your navigation really easy to access and use, is it easily visible?
- Are forms and processes like Contact Us and Shopping Cart easy to run through, are all the fields still inline and well labelled?
- Are images and text still in the right place, and aligned properly?


Know your numbers
You should be familiar with things like CTR, CPC, conversion rate, average spend and bounce. If these sound new or unfamiliar to you, then have a read through your analytics data or contact your web/marketing company.

Google are very familiar with this data and use some of these factors to understand your visitor's experiences with your site; they then adjust your ranking accordingly. Get familiar with your data and your progress. Are there parts of the site that are regularly putting users off? Where are users spending the most time? What's blocking your users from flowing through to take action?
There are a lot of things that we could tell you about your site that you may not have noticed, and it's always handy to have a professional opinion on what you should be getting out of your site. Website Success provide full professional search engine audits, site optimisations and on-going marketing. Feel free to give us a call on 01243 888555 or send us a message about what you want out of your website.
What's more - our sister site WebsitePerformanceTesting can provide you with a full and extensive report on your sites' performance for just £45 which will show you out of 10 where your site sits in terms of technology, marketing, accessibility and more. Our reports run 32 separate tests on hundreds of site assets.