Ad-blocking Increasing Dramatically!
Jun 05, 2017
Written by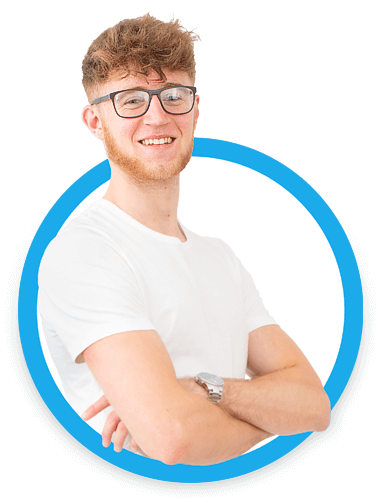 Written by
Jacob Turrell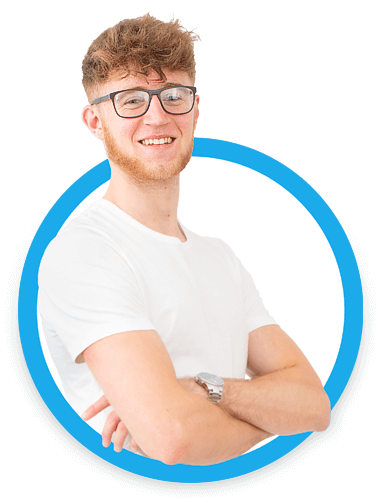 Written by
Jacob Turrell

People predominantly use ad-blocking to increase satisfaction of their online experiences, increasing loading time and minimising data usage.

Recently, a survey of over 1000 internet users showed that around 40% of respondents had used an ad-blocker in the month, with mobile results in Asia being significantly higher. However, the low levels of mobile ad-blocking could be due to ignorance, as a slight majority of users do not know how to block ads on mobile devices. The greatest awareness of this functionality was found amongst under 35s.
The users of ad-blocking are much more male than female, reaching almost 60-40%. And surprisingly, the highest concentration of ad blocking is among 25-34 year olds! It's not so surprising to see that the top reason, receiving almost half of the total votes, was that too many ads are annoying or irrelevant...
Mobile users appear to dislike ads that interrupt their access to content in particular, which also isn't surprising.
According to Page Fair, more than 600 million devices globally were running ad-blocking software as of December 2016, with a majority (62%), being mobile devices!
Is there a way to get round this? Honestly, not really - other than making sure you know who your customer is and running relevant campaigns using the right keywords and search terms. This way, only the 'right people' will see your ads - and they will be pleased to!
Here at Website Success, we have an in-house marketing team and offer a range of Digital Marketing services ranging from PPCand SEO to Social Media Management.
We're a team of qualified Digital Marketers and work on each of these services every day, so if you feel your PPC could be working harder for you, or you have any questions, give us a call on 01243 888555 find us on Instagram, Facebook and Twitter or pop into our Chichester-based office.