Are you ready for the holiday rush?
Nov 19, 2014
Written by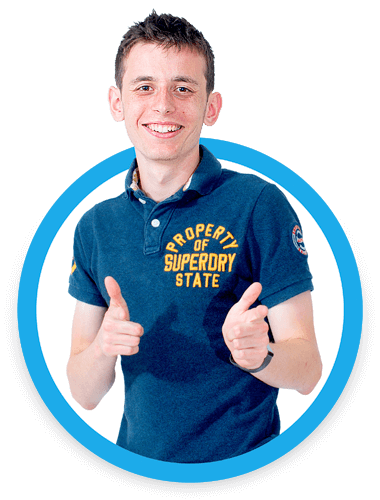 Written by
Owen Gaudion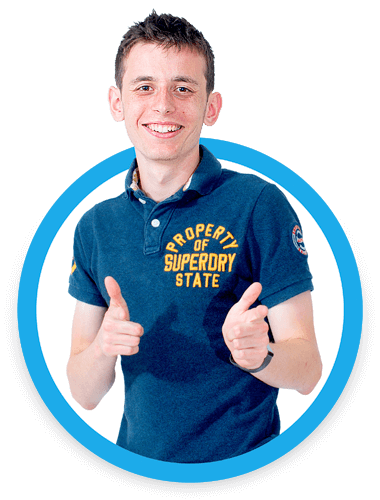 Written by
Owen Gaudion
It's getting to that time of year when it is getting colder and the Christmas songs begin to play. Before you know it the new year will have come around and you'll be wondering where the year has gone. Whether you are a fan of the holiday season or not, for a business, it is a great time to promote the products and services you provide, especially if you're a small business competing against big name brand.
If you're a small business and your marketing strategies aren't in place you need to work on that now and get your marketing campaigns ready to go. "Why?" you ask. Because retail records show that almost 20 percent of annual sales are over the holidays, per the National Retail Federation (NRF). It seems that the holidays get earlier and earlier each year, especially due to big company promotions, and you think this would annoy the consumers but it is actually the opposite. According to the NRF 40 percent of shoppers start in October and if they didn't have your business on their mind when they started shopping you could lose a large amount of potential revenue.
If you want to compete with your competitors during the holiday season here are some marketing techniques you can use to get ahead:
Search engine optimisation – If you increase your website's SEO you can put yourself and company at the forefront of web searches allowing consumers to find you with ease.
Pay-per-click – This is guaranteed to get you at the top of the search bar for key words but it does cost per key word click.

Online promotions – This could be newsletters, email promotions, promotions on your website and more.

Newsletters – Promoting your seasonal offers through a newsletter is the perfect way to get your subscribers feeling involved and gaining knowledge on the promotion you are offering. This can be an electronic or print copy newsletter.
Email promotions – Email promotion is a great way to promote your offer to a large amount of consumers all in one go for little cost in an instant.
Website Promotions – This tempts the people who are already looking at your website to follow through with a sale because they feel like they are getting a deal.

In store promotions – These allow existing consumers and the general public to see your promotion and entice them into the store to see what your offer entails.
Discounted rates – This can be on certain items, if you buy in bulk or within a certain amount of time. This is a great way to encourage sales because people love to get a deal and don't want to miss out.
If you can find a way to tap into these key tools there are some great positives to partaking in the holiday season, such as:
Brand awareness
Repeat business
Large profit margins
Competitive edge
New customers
So whether your a holiday fanatic or can't wait until it's all over, from a business perspective it is essential that you get a marketing plan in place and promote your business over this time of year.
Reference: http://www.sitepronews.com/2014/11/12/holiday-marketing-strategies-small-businesses/