Did someone order a chilli pizza?
Nov 12, 2018
Written by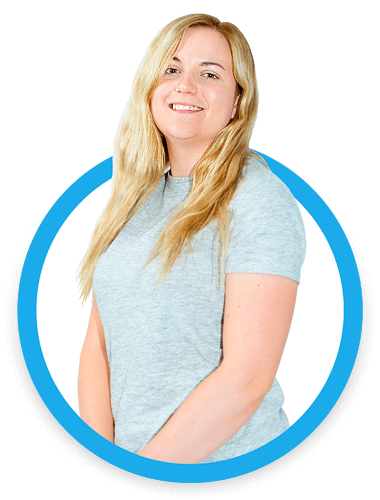 Written by
Jayne Cooter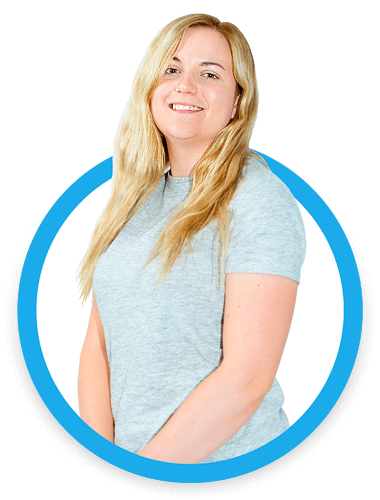 Written by
Jayne Cooter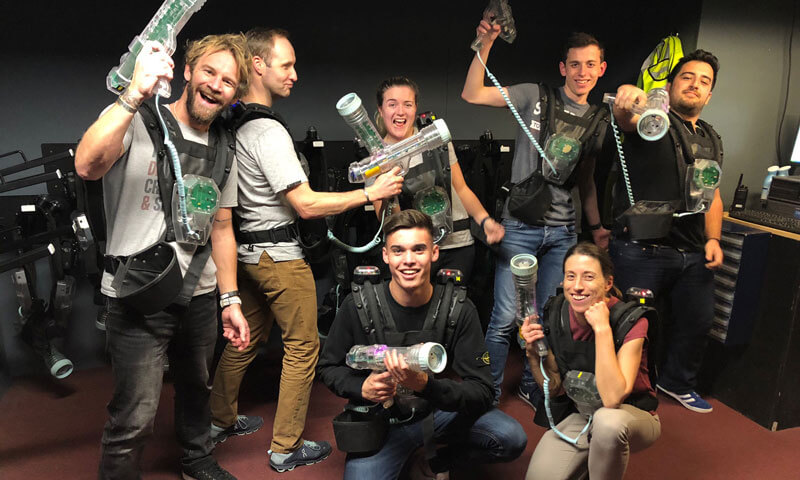 We're loving having lots of new and exciting projects on the go, having never been busier in the Website Success office, we decided it would be a great time to venture out of the office to catch a well deserved break.
Laser tag was the voted-for activity, so we headed off to Portsmouth Docks where we were kitted up with vests and guns, split up in to random teams and briefed ready to see which team would take the victory. Some of the team took the tactic to stop and squat when faced with the enemy, where as others took to chasing and laughing maniacally in a Joker/Harley Quinn style leaving their opponents running for their (digital) lives.
The first round saw a win for the red team, which consisted of Jayne, Owen, Oscar and Sarah, the teams were shuffled for the second round to make things fairer and then the last round saw a 'free for all' with us all battling out for the top title. Tumbling out of the arena, eager to check out the scores and see who took the victory, it was clear to see why we call Nick the boss or was it in fact the team the team letting him win... we'll let you decide on that one.
A great afternoon was followed by pizza and Peroni in Pizza Express, with Nick taking on another challenge that was kindly ordered for him by the rest of the team, the American Hot with ALL of the available chillies on (that'll teach him for not letting us win!).
Lots of water (for Nick), laughter and fun was had by us all and a feeling of being refreshed ready to put our all back in to our clients projects. If there's a project you'd like us to get started on, then please get in touch, the team are ready and refocused so now is a great time for us to get going.