Bing's Mobilegeddon
May 15, 2015
Written by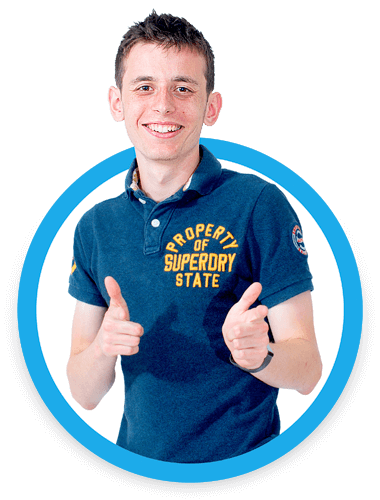 Written by
Owen Gaudion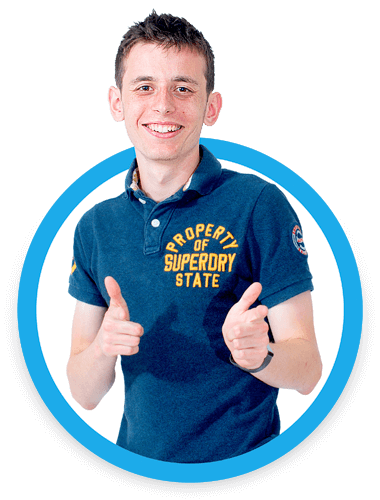 Written by
Owen Gaudion
With Google's mobilegeddon done and in full effect another search engine giant has started showing signs of crossing over. Bing has recently released a tag for web links to allow users to know if they are mobile responsive or not.
In the coming months, Bing will be adding mobile-responsive to its factors for rank position but, unlike Google, relevance will always come first.
There are a couple of factors that a website must meet to be considered mobile responsive:
• Navigation – this means that the website becomes touchscreen friendly with calls to action being easy to use.
• Readability – this means that people should be able to read the text without the need for zooming in or having to scroll left and right to read your content.
• Scrolling – the site fits the screen of any mobile device whether it portrait or landscape.
• Compatibility – this means that the user can open your site on a mobile device. This means that your website navigation becomes responsive for a user to use and navigate and all the content is usable on this device.
Bing will also follow suit with Google and introduce a mobile test to assess if your website is responsive on mobile devices.
If you want to discuss turning your website into mobile responsive please contact Website Success on 01243 888555. Alternatively you can contact us through the website or visit us in our Chichester branch.