Brighton SEO 2016: A beer and a burger
Apr 25, 2016
Written by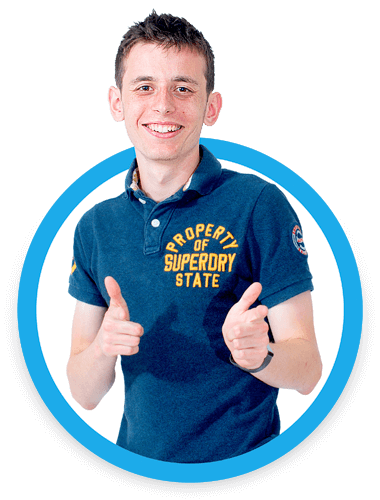 Written by
Owen Gaudion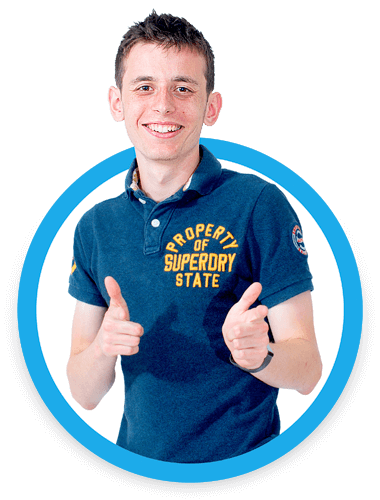 Written by
Owen Gaudion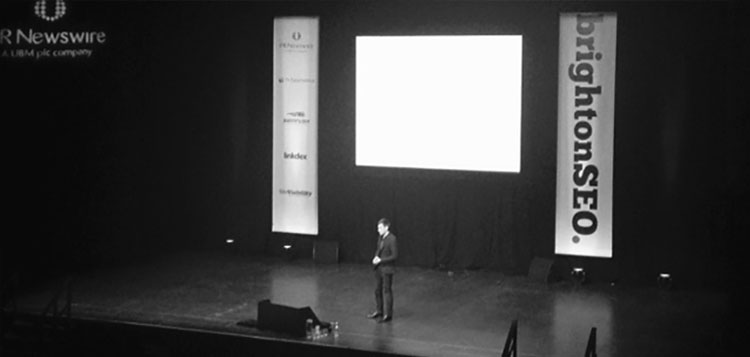 Brighton SEO, ah, that most sacred of places for the Digital Marketer! Gathering over a whopping 2K of delegates at the Brighton Dome and Corn Exchange, anyone who was there will know that it was BUSY. When I say busy, I mean, leaving to pop to the toilets at the end of a session of talks leading to being sandwiched between many a stranger in a great surging tidal-wave of professionals in casual jeans, angular glasses, checkered shirts, holding iPads.

I mean, it's a good thing that we have a kinship with all these strangers in the form of a Digital Marketing passion - or being pressed against each other like a snug sardine in a wee can might seem uncomfortable. Aside from these popping-to-the-loo antics there was a really first-rate array of speakers this year sharing their findings and experiences within the Digital Marketing Industry.
A unique brew
As my colleague pointed out, Digital Marketing and SEO is a unique industry in that we can enjoy a free conference with excellent speakers, venue and atmosphere. Moreover, where professionals heading up the industry share their insights into what is happening in the Digital Marketing world, how to improve your work and where they see the industry going. It's a great melting pot of Digital Marketing and, if only to re-inspire us, it's worth going to. As it was, we not only found ourselves freshly envisioned, but also sparking with new ideas and pleasantly filled with a Brightonian burger at lunch.

Some meaty stuff
Of course, in giving any summary of such an event one must realise the subjectivity of any overall summarisation (that's almost alliteration that is...). I'm a content marketer, so that's the stream of talks and seminars I followed, (though there were many others on Technical SEO, UX Design and more), and it was encouraging and exciting to hear many of my viewpoints confirmed.
A common thread running through the speakers talks was the importance of the user. The thing is, it's what Google has always tried to point us towards but what a lot of marketers have ignored in favour of trying to game the system or to take advantage of it. Google wants to:
provide users with the best experience online by giving them the best results for their queries.
This doesn't just mean the most relevant, it also means the one with the best information, with the easiest user-journey, and with the best technical experience.
So, we should be wanting to provide our users with the best answer to what we are providing. We will be visible on the search engines by being the best website available with excellent design (aesthetically pleasing and intuitive to use), build (making the website speed the best it can be and the website work well regardless of the amount of traffic), and content (providing users with the information they need as quickly and interestingly as possible).

The big takeaway (I'm hungry now...)
The SEO Industry is moving forwards and yet the core value is staying the same:
put the user first
That's easy to say, but how do you do that? Why not ask us.