Business Growth Seminar
Feb 05, 2015
Written by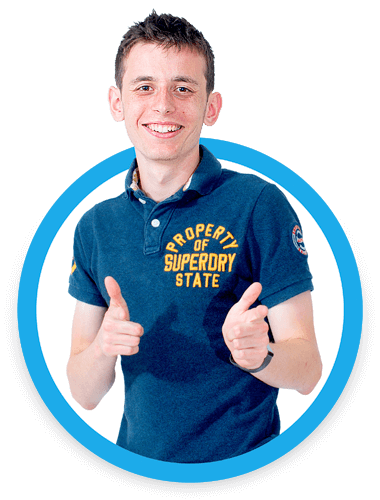 Written by
Owen Gaudion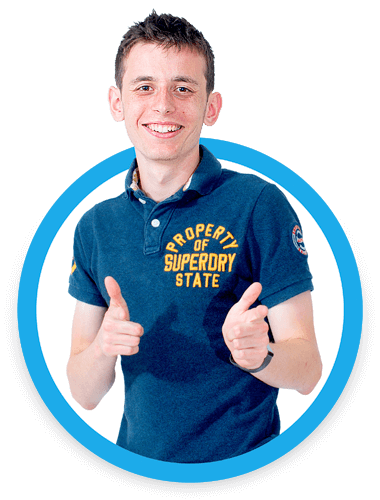 Written by
Owen Gaudion
On the 3rd of February Website Success and Action Coach ran a business growth seminar to allow local businesses to learn how they could improve their businesses physically and online. The seminar was a success with all the seats being filled and we would like to thank everyone who attended the day and took part.
The seminar covered issues people were facing within their business and how they could solve them and become stronger within their market. They also got complementary website performance tests to see where their online services were and where they could go to be stronger.
If you're interested in attending any of our future clinics and seminars please click here and you will find all the information you need to join us. We look forward to seeing you all soon.