Can you afford to leave your website open to hackers?
Nov 13, 2014
Written by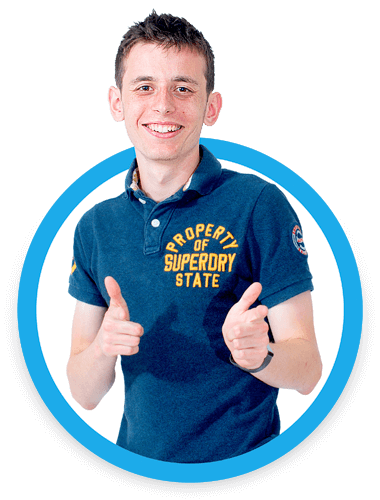 Written by
Owen Gaudion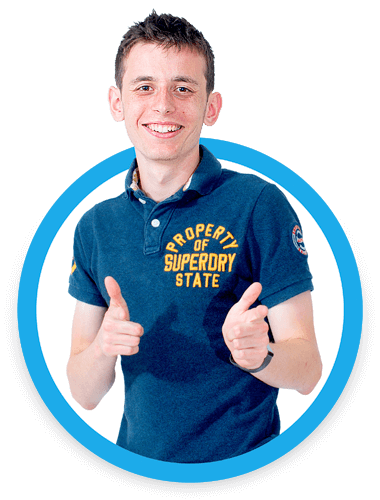 Written by
Owen Gaudion
On 29th October Drupal, a free website software package, issued a highly critical public service announcement regarding automated attacks. Drupal had previously released a security advisory urging users to update the software or at least patch it within 7 hours.
After the attack, which is thought to have compromised up to 12 million websites, Drupal stated, "Attackers may have copied all data out of your site and could use it maliciously. There may be no trace of the attack."
It went on to say "Attackers may have created access points for themselves (sometimes called "backdoors") in the database, code, files directory and other locations. Attackers could compromise other services on the server or escalate their access."
So, why is this relevant to you and your business?
What would you do if your website was hacked?
Can you afford for your site to be out of action?
Who would you turn to for help?
The websites we design and develop at Website Success, are not 100% protected against hackers, no website is, but the systems we use are safer than most and well protected against cyber attacks. We also offer regular back ups and are here to support all of our clients, so should the worst ever happen, we are just a call away to fix things.
If you need a new website and want it in safe hands, contact us today.