Canine Partners' redesign goes live!
Dec 17, 2013
Written by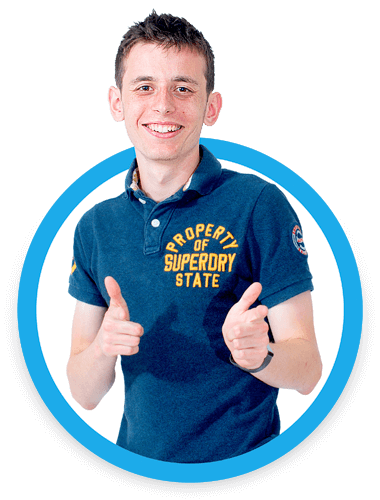 Written by
Owen Gaudion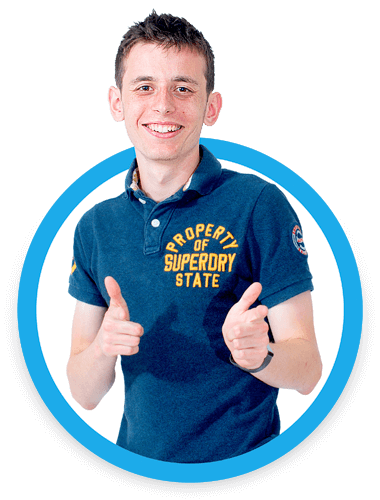 Written by
Owen Gaudion
Canine Partners' new website goes live just in time for Christmas!
Having worked hard over the past month to get the new design implemented and into place we are now extremely happy to put the new design live!
We are very pleased with the result and we hope all at Canine Partners love it to!