What's your Digital Marketing IQ?
Jan 11, 2019
Written by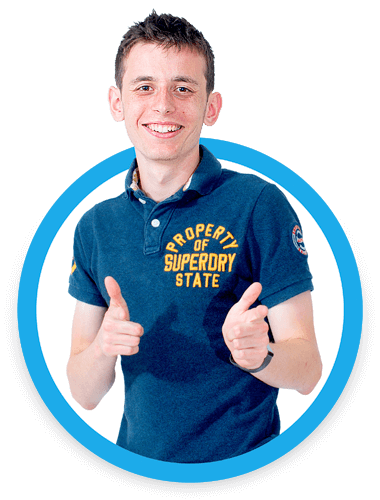 Written by
Owen Gaudion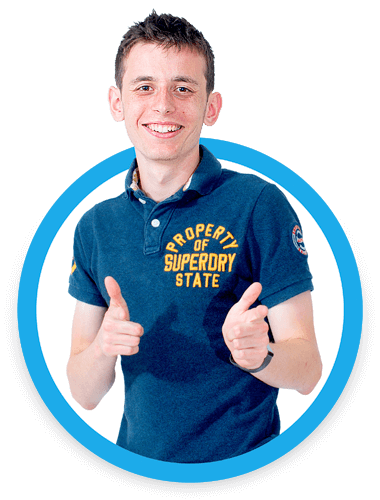 Written by
Owen Gaudion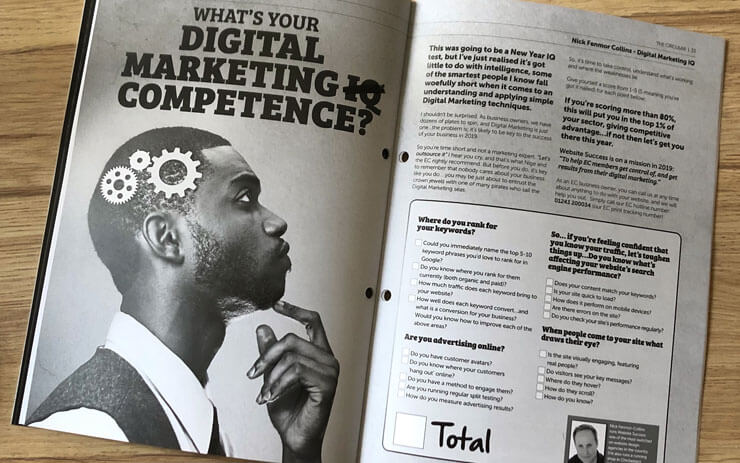 The start of a new year is always a great time to refocus and plan what goals you'd like your business to achieve this year, and the way you position yourself online will be one of the key factors in reaching them.
Nick, head honcho here at Website Success, has put together a quick test so that you're able to see how well you know your digital marketing currently; are you excelling in your strategy or is it time to get some help in this area?
Read Nick's article below and then get the result that's crucial to making 2019 the year for your business!
"This was going to be a New Year IQ test, but I've just realised it's got little to do with intelligence, some of the smartest people I know fall woefully short when it comes to an understanding and applying simple Digital Marketing techniques.
I shouldn't be surprised. As business owners, we have dozens of plates to spin, and Digital Marketing is just one... the problem is; it's likely to be key to the success of your business in 2019.
So you're time short and not a marketing expert. "Let's outsource it" I hear you cry. But before you do, it's key to remember that nobody cares about your business like you do... you may be just about to entrust the crown jewels with one of the many pirates who sail the Digital Marketing seas.
So, it's time to take control, understand what's working and where the weaknesses lie."
Give yourself a score from 1-5 (5 meaning you've got it nailed) for each point below.
Where do you rank for your keywords?
Could you immediately name the top 5-10 keyword phrases you'd love to rank for in Google?
Do you know where you rank for them currently (both organically or paid)?
How much traffic does each keyword bring to your website?
How well does each keyword convert?
Do you know what a conversion is for your business?
Would you know how to improve each of the above areas?
Are you advertising online?
Do you have customer avatars?
Do you know where your customers 'hang out' online?
Do you have a method to engage them?
Are you running regular split testing?
How do you measure advertising results?
So... if you're feeling confident that you know your traffic, let's toughen things up... Do you know what's affecting your website's search engine performance?
Does your content match your keywords?
Is your site quick to load?
How does it perform on mobile devices?
Are there errors on the site?
Do you check your site's performance regularly?
When people come to your site what draws their eye?
Is the site visually engaging, featuring real people?
Do visitors see your key messages?
Where do they hover?
How do they scroll?
How do you know?
Total -
0%
If you've scored more than 80%, this will put you in the top 1% of your sector, giving a competitive advantage... if not, then let's get you there this year!
Website Success are committed to helping businesses get control of, and get results from their digital marketing.
You can call us at any time about anything to do with your website on 01243 888555, and we will be happy discuss how we're able to help.