Does your website achieve all its goals?
Feb 04, 2014
Written by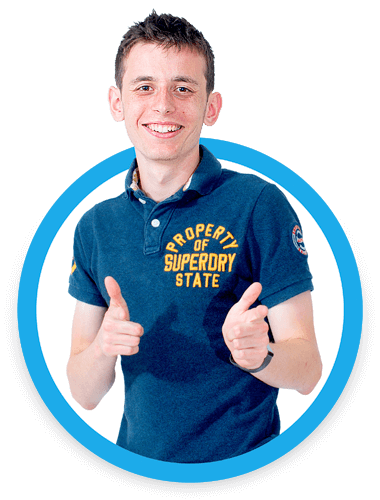 Written by
Owen Gaudion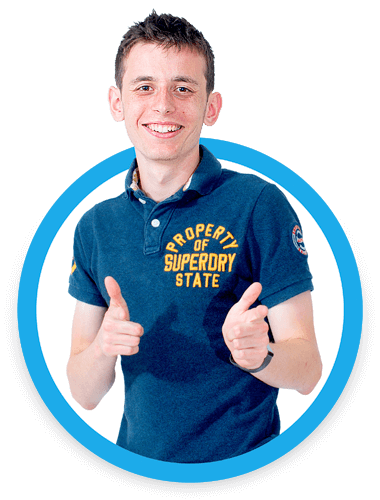 Written by
Owen Gaudion
Your website is your company's window to the world, and it is how people will look for you and your services. Have you taken a few minutes recently to ask yourself what it is you want from your website? If so, does your current website deliver all that you want from it? At the very least your website should bring you leads and if it doesn't then it may be time to think about a redesign.
I have listed some key functions that a website can offer. Why not go through it and do an audit of your own website.
Does it generate income or leads for you, and if so, can you measure it?
Is your website easy to navigate - can your customers easily find the information they need?
Do you have a site that is mobile / tablet friendly?
Does it present your company in the way that you want others to see your company? Does it present the right image / branding / company information?
Where does your website appear on the search engine rankings when potential customers are trying to find you?
Does your website give your customers a reason to come back to your site, either giving them up-to-date company news or regularly updated industry information?
Can customers buy your products or services directly from your website?
A redesign of a website needs careful thought if you want to ensure that it ticks all of the boxes you need it to. Call us to discuss any unachieved goals you may have for your website.