Getting seen online with a strong marketing message and copywriting
Jan 19, 2015
Written by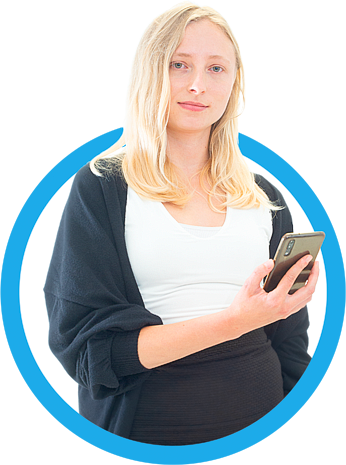 Written by
Caitlin McCann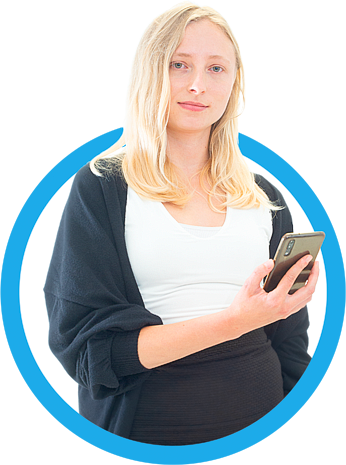 Written by
Caitlin McCann
Great writing that sells, and that grabs the attention of the search engines is not easy and is also very time consuming. It is a fact, however, that a killer headline sells, a well-written email gets you a direct line to your customers' inbox and a timely and engaging press release gets you free advertising. Time and money invested in marketing will pay you back in increased revenues and increased traffic driven to your website.
For many of our clients putting aside a day or so to sit down uninterrupted and write sales copy is a mere pipedream. And whilst they may be aware that they should be investing more time in marketing and getting their name out on an ever expanding number of marketing channels – it always seems to fall off the bottom of their to-do list. There always seems to be something more pressing to do.
At our offices in Chichester, Website Success has a team of in-house marketers and copywriters – we not only write copy that grabs attention, but we write copy that grabs the search engines' attention. We have the time and experience to do the job that you would want the time to get round to.
There are many ways that you can get your name out there, ranging from marketing emails, to infographics, to eBooks, to quotes, to press releases to blogs. Competition is growing on the web and it has never been more important to build up your profile online, both on your own website, through others' websites and through social media. A well written, well researched blog posted on an online journal can drive traffic and customers to your website.
We have very competitive rates for copywriting so if you would like Website Success to take some of the load off your shoulders when it comes to powerful writing that sells your business and your products, then either contact us via the website or call us on +44 (0)1243 888555