Google start to flag HTTP sites as not secure
Sep 01, 2017
Written by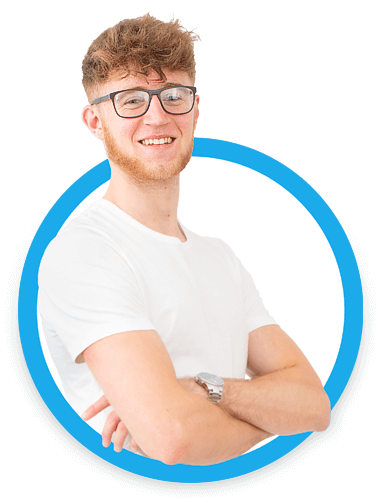 Written by
Jacob Turrell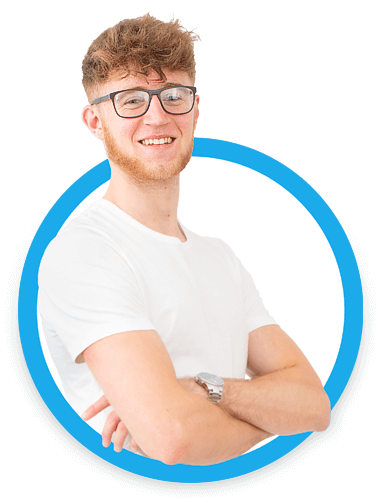 Written by
Jacob Turrell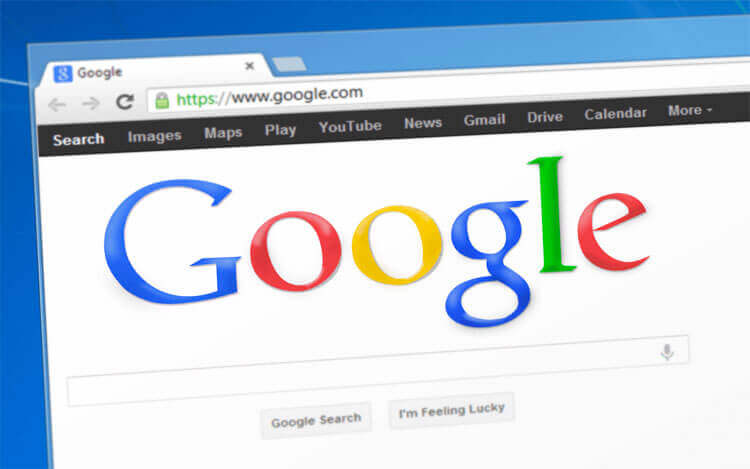 Google start to flag HTTP sites as not secure

Does your website allow users to enter or store sensitive and personal data, such as passcodes or bank information? If so, you should probably read this article carefully if your site is under the HTTP protocol.
A major update was released on Chrome this year, in which websites that are lacking an SSL certificate would be labelled as 'not secure', a warning label for users that any data they might be about to enter is not protected, prompting them to be cautious with any data entered.
Changes coming to Chrome v62
On their security blog page, Google announced the next steps they were going to take on this, to help more users be safer and have a higher level of protection when using the internet.
One these steps will be the 'not secure' notice will be shown on two more occasions, when a user enters data on an HTTP page, and on all HTTP pages visited in incognito mode.
All user data should be treated as private
As previously mentioned, the 'not secure' label is currently visible when the user enters sensitive data, such as bank details or passwords. As Google states, not only should this information be treated as private, but all data that users enter.
When people browse the web in incognito mode, most are more likely to expect a more private experience. However, a more private experience doesn't mean a more secure experience, which isn't clear to people. This is one of the main reasons Google aims to effectively inform users every time they are required to enter data on a website.
Googles Final Plan for HTTP Sites On Chrome
Image provided by: https://www.thanpa.com/blog/google-drops-support-for-http-on-chrome/

Google stated that they plan to mark all websites which don't have the HTTPS protocol as not secure, labelling them with a red triangle in the Chrome browser, which was previously used for broken HTTPS connections.

What you should do
The only thing that can be done to resolve this situation, is to switch your website to HTTPS and say your goodbyes to HTTP. Switching to SSL is a simple process with some Content Management Systems, such as our e-fusion platform, but might be more involved with other systems, such as WordPress. Regardless of your website management system, you will need to consider the impact on your search ranking. There's a recommended migration path which should be followed, which our SEO team can help you with, to make sure your website does not slip in the rankings. and can be done by purchasing an SSL certificate. Don't worry, they're not as expensive as they used to be.
Looking for an SSL Certificate?

Here at Website Success, we offer SSL certificates from just £95 annually.
Why should you purchase an SSL certificate you may wonder? Well, besides the advantages already mentioned, an SSL Certificate will:
-Help your website place higher in Google rankings
-Decrease your bounce rate, as less users tend leave secure pages
-Make your site more valued by users, as you show them that you care about their personal data.