How To Get A Discounted Website In Chichester
Jan 21, 2015
Written by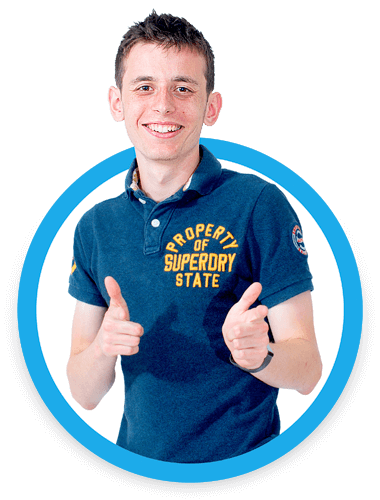 Written by
Owen Gaudion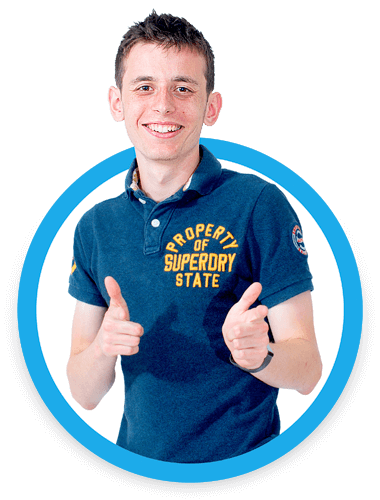 Written by
Owen Gaudion
Are you a new or aspiring business located in Chichester? If so, did you know that Chichester District Council offers grants to businesses looking to grow?
The grants are primarily for start ups or one off costs for new projects that are financially sustainable initiatives, and the good news is… this can include a new website, eCommerce website or website redesign!
This means if you are planning a major improvement to an existing website or starting an online campaign you could gain a helpful boost to creating the perfect website. Website Success can assist you in any information you need to give you the competitive edge to stand out when being considered for the grant.
So not only will we create you a fantastic professional and aesthetically pleasing website, we will also give you the best chance of getting your application accepted.
For more details about the grants, visit Chichester District Council's website: http://www.chichester.gov.uk/article/24752/Chichester-District-Council-grant-programme#fast
We have a team of experts at Website Success ready to build your website, so get in touch today to discuss your requirements. Call us on 01243 888555 or click here to visit our contact us page.