Happy Halloween from Website Success
Oct 31, 2014
Written by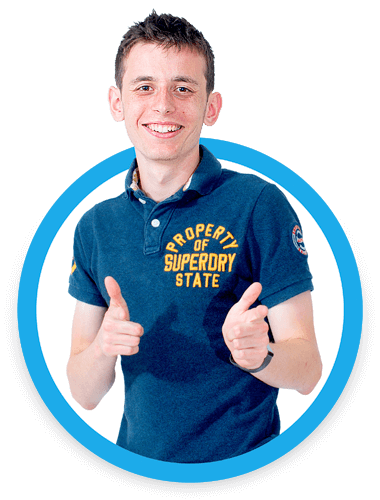 Written by
Owen Gaudion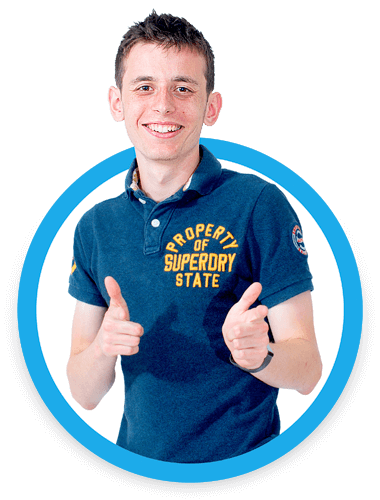 Written by
Owen Gaudion
Halloween season is upon us once again and while extra busy with web development and client online marketing projects, Website Success will not be left behind! Turning our office into a Halloween scare zone is not the only thing we have done this week though…
Our website development team has been working on mobile and ecommerce for clients' websites to make their functionality better. They have also added content to show new product ranges coming out.
The marketing team has been building those essential lists and preparing the new and improved newsletter that will be coming out next week. They have also been perfecting SEO for our clients websites and our own to make sure they are at the top of those search results in their industry.
Anyway, back to Halloween. Embracing the holidays is highly beneficial whether you're a business owner or employee. Encourage your team to work together to create something fun; to be enjoyed by your staff and any clients who enter your building. Teamwork activities are especially effective if you have different departments and encourage them to work together. This can also raise morale. Allowing staff to decorate the office gives you a chance to see any extra skills they have to offer, such as a creative flare, great teamwork skill or natural leadership.
Push the boat out and involve you staff in activities such as
Parties – These are great for allowing people to mix encouraging inter-departmental friendships/cooperation.
Contests – This can be based on best dress, scariest, funniest costume and more.
Departmental competition – This is a great way to get departments to interact as they try to out do the other areas.
A happy employee is a loyal employee who is willing to go the extra mile, which is one of the key ingredients for a successful business.
However you're celebrating Halloween, have fun!