Have you forgotten how important Search Engine Marketing is?
Dec 12, 2013
Written by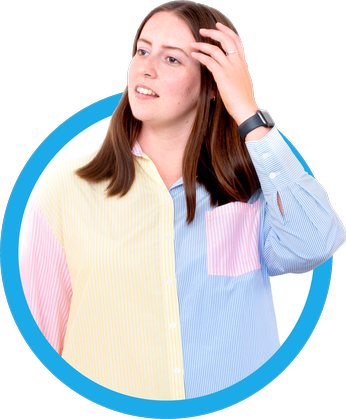 Written by
Bethan Woolmer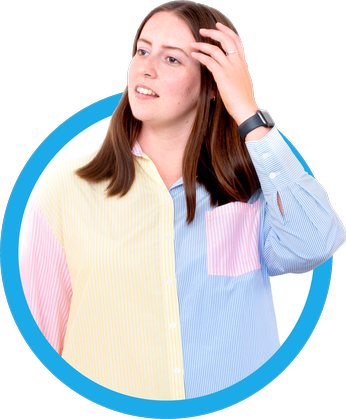 Written by
Bethan Woolmer
Most people have heard of search engine marketing (or SEM) but for those of you who don't fully understand its importance for not only your website but also the profile of your company and for its bottom line, please read on. Quite simply, for any website that needs to be found on the Web, search engine marketing is not a luxury but an essential. And as more people turn to smart phones and social media is adopted by more of the population it will only get more important. Your customers are turning to the internet constantly to check on information and if they can't find the information about you they will about your competitor.
How does search engine marketing work?
There are 2 types of SEM:
Organic search engine optimisation (SEO) – via a number of tactics you can influence the way that search engines find out about you and your website. These tactics and their rules evolve constantly. Organic optimisation is part science and part art and there are no guarantees of straight away reaching the highly competitive top rankings on the search engines – but putting in the effort is well worth it.
Paid Advertising PPC – paid advertising ex Google Adwords
Organic SEO can be divided into two groups. I have given some examples of the SEO techniques found in each group:
Examples of Onsite optimisation include:
Title tags
Internal linking
URL structure
Keywords / strings
Content / copywriting
Examples of off site optimisation include:
Social media
Back link analysis
Infographics
Press releases
Articles
Directories
SEO is not a one-off. Once your website has been built and a search engine optimisation strategy has been implemented and running, your search engine optimisation strategy needs constant reviewing and revision. SEO is constantly changing and so should your SEO strategy. Changes in the market, your product range, your competition, technological changes and changes in the search engines' algorithms all need to be fed into your SEO strategy. At Website Success we offer a full SEO package to our clients. We conduct a full analysis of your market and industry and propose an SEO strategy to you. On an ongoing basis we work with you to focus on specific products and campaigns and optimise your site in line with the changes to the search engines. We have a number of sophisticated software tools that enable us to sift through data to give you the full picture on your website, usage, and your competitors.
If you would like a call from someone at Website Success about how SEO can work for your company then please call us on 01243 888555