How can chatbots help to increase online sales?
Oct 22, 2019
Written by

Written by
Luke Bourne
Written by
Luke Bourne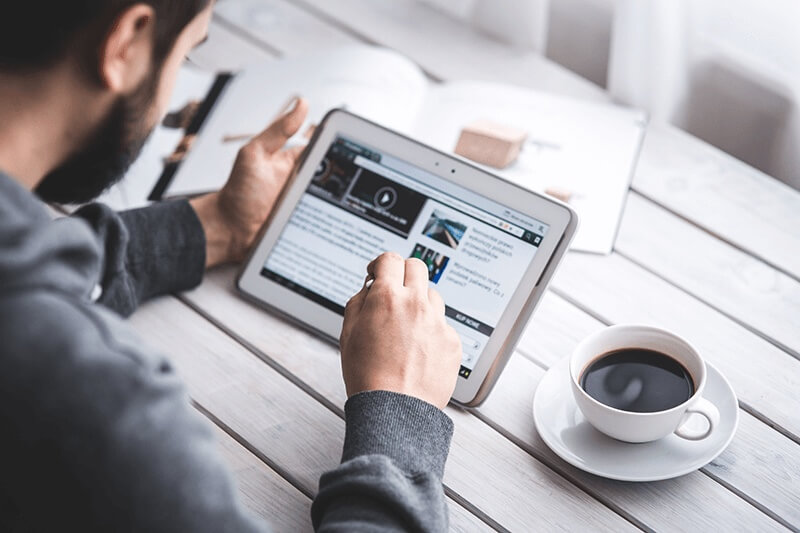 How Chatbots Help Increase Online Sales
Chatbots are a very important element of the sales cycle. They can be a very strong sales tactic due to Ai sale strategies, which can help when engaging with customers and potentially getting leads. This is thanks to new smart technology which can make this more efficient and make the sales process faster, by providing the right information that the customer is looking for at that very moment.
By having a chatbot set up, they are able to talk to potential customers from the minute that they click onto the site. The response time of the chatbot is fairly quick, this way they will be able to swiftly start up a conversation and get to know the user, collecting any information which could be useful regarding different elements such as the customers needs, behaviour on the site and preferences, allowing them to increase the chances of making a sale. Ultimately increasing lead scoring data.
Chatbots can decrease the time spent on the sale cycle, one reason for this is that they will skip to the selling of a product, cutting out the long process and ensuring that only customers who show genuine interest will get transferred to a salesperson. This works when the customers interest meets the correct criteria. They will get directed to a sales representative which they can then schedule a meeting with or talk to them straight away. If this is the case the representative will be able to continue with the sale and hopefully get it over the line. One positive of this is that it will save valuable time and money.
By using a chatbot it shows that a business is moving with the times, implementing Artificial Intelligence to help boost a sale. It will empower a sales team, raising the standards when making a sale.
Chatbots are the way forward within the competitive market, and therefore it is important that companies are able to adapt to new technological innovations that arrive on the scene in order for their businesses to grow.
If you are interested in increasing your online sales. Book your initial meeting with Nick here.