How Can I Boost eCommerce Conversion This Christmas?
Nov 06, 2018
Written by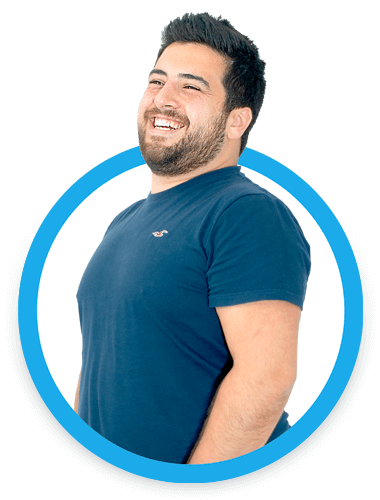 Written by
Tom Knox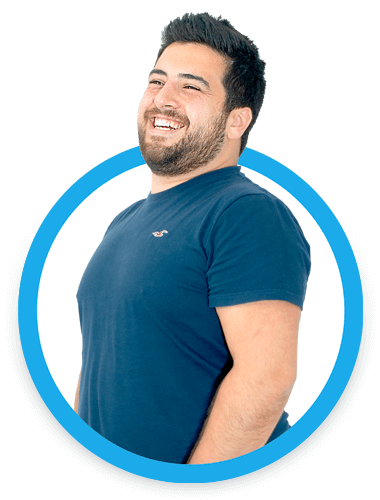 Written by
Tom Knox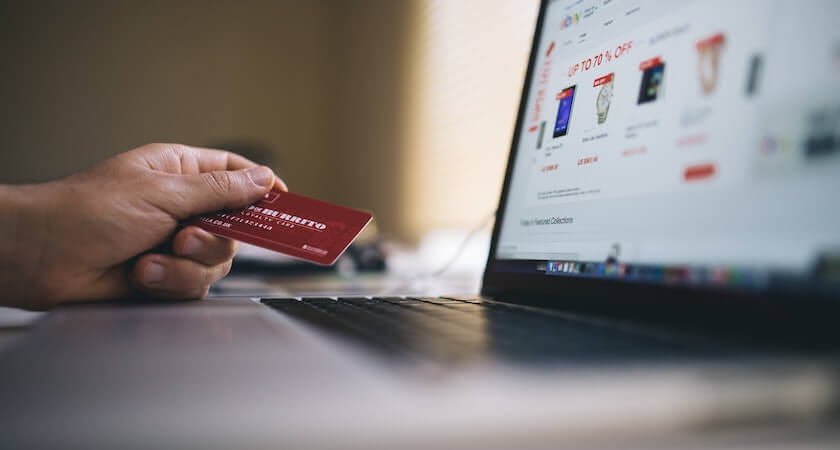 With Christmas edging nearer now's the time to think about tweaking your eCommerce site to boost conversion. Often the simplest way to get more revenue from your online store is to increase the conversion rate (the number and value of customers who visit your site that complete a purchase). Increasing traffic can often be a difficult art to master or it can take a long time to take effect.
Here are seven tips to help you increase the sales value of the traffic your eCommerce store is already getting - all of which can be implemented in time for the Christmas rush.
Offer free shipping
Free shipping has been shown as the number one incentive to shop online for 9 out of 10 customers. Providing free shipping has become so common amongst the big retailers that many customers have now come to expect it. By tweaking your product pricing, encourage a minimum basket spend to qualify or even excluding expensive-to-ship products most retailers can afford to offer free shipping. We always say "sometimes you win on the shipping cost, and sometimes you lose" but overall the value provided by the increase in conversion will be worth it.
If your products are particularly complicated or expensive to ship consider enforcing a minimum basket value, and apply free shipping automatically when customers hit that threshold. The data shows 93% of customers are encouraged to buy more products if there's a free shipping threshold. Ask your web developers about the possibility of making this threshold interactive and engaging too - for example showing the customer how much they have left to spend to qualify for free shipping; here's one example from online sports retailer GoNutrition where the free shipping threshold.
Provide live chat support

Making yourself available for your potential customers can help get visitors over the line and improve trust in your business. A non-intrusive live chat option in the corner of the site shows that there's a helpful human behind the automated store front. Even if customers don't utilise it to ask questions they'll be comforted by the fact that you're proactive in making it easy to find support.
Make customers feel more secure
In 2018 online visitors are more aware than ever of the risks of security and digital safety. Web browsers are also making a strong push to show which sites are (and are not) secure. Get yourself a good SSL certificate to provide the important padlock in the address bar, and show who handles your payments. Most payment gateways like Stripe, SagePay or Worldpay provide image assets you can show off to make it clear to users that their data is handled responsibly and encrypted at all stages.
Make it easier to find products
It may be time to look again at your catalogue and navigation structure. Put supplementary links like "About Us", "Our History" and "Privacy Policy" out of the way on secondary navigation areas and use your main header navigation as a really clear path through the groups of products you offer. Your niche or market may dictate how exactly you organise your products but regular methods include grouping products by brand, use, type of customer or bestselling. However you decide to group them, get your most popular/newest products to the front of the page and make it clear where other ranges can be found.
It's also worth looking into product cross-sell. One useful tactic in boosting basket value is to add "Products similar to this" or "Customers who bought this also bought" onto the product detail pages. This is a useful way to show your attention to detail and offer a more complete product fit to your potential visitors.
Show social proof
One important issue with online sales can be trust. Users who've never shopped with you will be looking for hints to say that you're a reputable retailer who they can rely on with their spend. There's never a bad time to show off things like customer testimonials and product reviews - just as important is to make it easy for existing customers to send these in. You can add a leave us a review incentive onto your purchase receipt emails to capture that good feeling as soon as possible - why not offer a product incentive or discount code for customers who provide you with this highly valuable social proof. It'll be worth it.
Shout about your return policy
If you've got a customer friendly return policy this is a great USP to make clear to your visitors. It shows that you're proactive in your customer care and you're focused on providing great service from the off. Make this clear from the beginning. "No quibble returns within 28 days" added to the header or near the add to basket button on the individual product pages makes it clear to your prospects that you're confident in your ability to fulfil your promise of a brilliant shopping experience.
Double down on mobile
A lot of customers begin an online purchase with a search on their mobile and checkout separately on desktop or tablet. Increasingly your opportunity to complete the sale in the first instance is on mobile, so take the time now to review your online experience on a mobile device. Look at each step of the journey from beginning to end as if you were a new customer and remove obstacles like popups, difficult to click buttons, hidden fields, bad quality images and slow load times. You'll be surprised how much money is being left on the table with abandoned mobile carts - this is a great chance to boost revenues.
If you're interested in making this a bumper Christmas for your business online - it's not too late. Contact us today for a no hassle review of your site, we'd love to help your business succeed.