How Can I Use Instagram?
Nov 07, 2018
Written by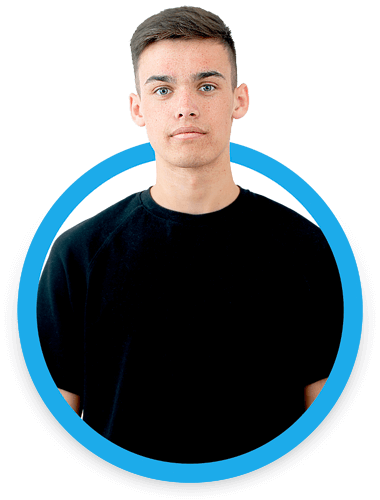 Written by
Oscar Silvester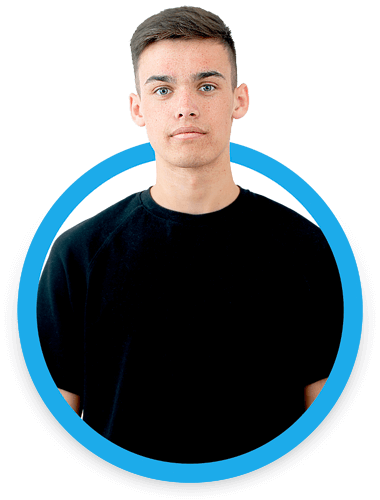 Written by
Oscar Silvester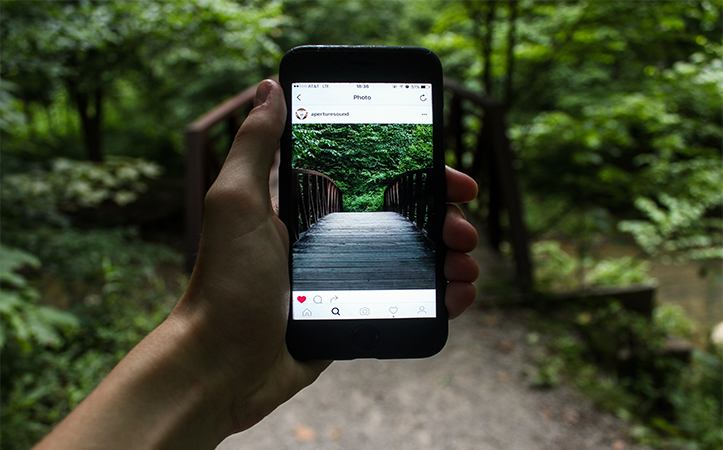 All we hear is how important Social Media is to your business. Whilst this is true, surely there is more to it than regular postings and interacting with your followers. There is. We're lucky. Social media is a new unexplored market. There is so much potential with the ways companies can utilise all social media platforms. In particular, Instagram. Here are two great examples of businesses breaking through into the unknown and using Instagram as a marketing tool.
EasyJet
EasyJet, one of the worlds leading airlines, however, as we all know, they're carrying extra baggage. With a negative reputation, bought on by their notoriously cheap flights, the company sometimes loses the recognition it deserves and is unfairly labelled as a lower class airline. Well, not anymore...
Look & Book by EasyJet. They've 'launched an airline first' giving us the ability to simply upload a picture of any place in the world, before locating where the picture was taken, then providing us with EasyJet flight options to their dream destination. "Users of the app can now take a screenshot of their favourite locations from Instagram and upload them straight to Easyjet's app."
Targetting Instagram users, the airline is looking to take advantage of the recent surge in travel Instagrammers. An increase in well-photographed snaps of unique and beautiful locations around the world has left Instagram stealing the spotlight as an evergrowing travel brochure. Furthermore, EasyJet claims that their mobile app has been downloaded over 19.9 million times, with mobile visits leading to "50% more bookings than non-mobile customers".
Green and Blacks
Green & Blacks, a British chocolate company, also used Instagram in order to advertise. By showing off their brand with UGC (User Generated Content) it allowed them to gain recognition on Social Media, similar to an Ad, still reaching a huge and relevant audience and at no cost!
By displaying their logo onto a select number of Black cabs in London, they then gave people the chance to grab a free taxi ride, filled with freebies from Green and Blacks, as long as they posted a picture with one of the special taxi's on their Instagram and tagged them. Similar campaigns are used, for example, a lot of businesses will pay people to display a sticker, advertising their company, on your personal car. However, Green and Blacks have hit the nail on the head by targeting black cabs in London. Not only is London notorious for its traffic, meaning a high number of drivers and passengers in other vehicles, but black cabs are a well recognised, aesthetic feature of London, meaning tourists are likely to notice the advertisements.