How Do I Get Into The Web and Digital Marketing Industry?
Aug 08, 2017
Written by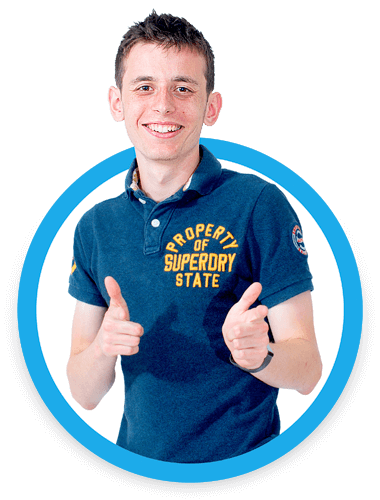 Written by
Owen Gaudion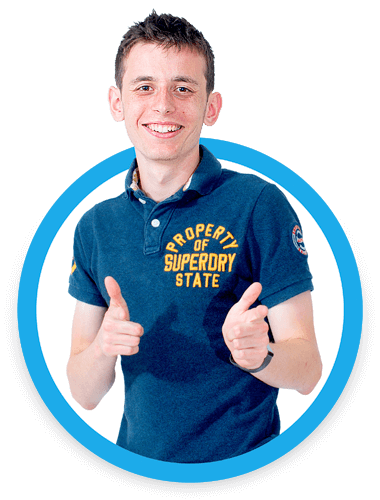 Written by
Owen Gaudion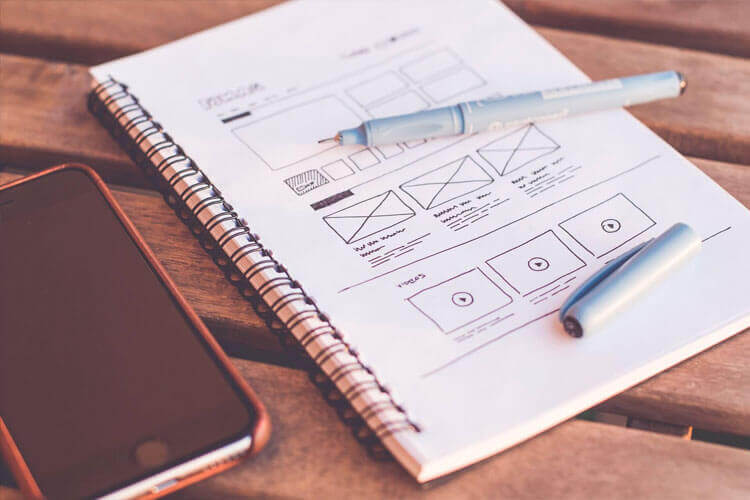 Are you looking for a job in web or digital marketing? How do you go about doing this? Where do you start?

As a Junior Web Developer I understand the struggles of finding a first job in the industry. Quite often employers will look for experience, however, you must have had experience to get experience so it's an endless circle that you're trying to jump into.
So how do you go about getting experience? The best way is to ask for some work experience. This is a great opportunity to learn how the industry works while also getting experience and it gives you the opportunity to ask questions and grow your understanding. Try and get work experience placements with different companies so that you can expand your knowledge and see how different companies operate.
By completing work experience you get to know the company and a relationship is instantly built between you and the employer, this will put you in great stead in the future as they already know what you're capable of and can see that you're hard working and always put your best into everything.
Another great way to enhance your CV is to add a portfolio. Try and include a range of high quality work to show your potential employer. This will give them an understanding of the level that your currently capable of. It also gives you a great opportunity to talk about clients you have done small pieces of work for in the past. If you can't find any projects you could always mock up a website design for companies to show off what you are capable of.
If you're unsure how to grow or develop a portfolio start off asking any family members or small local businesses if they need a website, who knows they might say yes! Your portfolio could be displayed in a range of ways, a website, a printed document or even a list of work you have produced.
It goes without saying that you should have the right attitude and want to learn and develop as the industry changes, and progress to newer and better things.
If you're interested in work experience don't hesitate, give us a call today!