How do I Optimise my Site For Questions?
Jan 02, 2019
Written by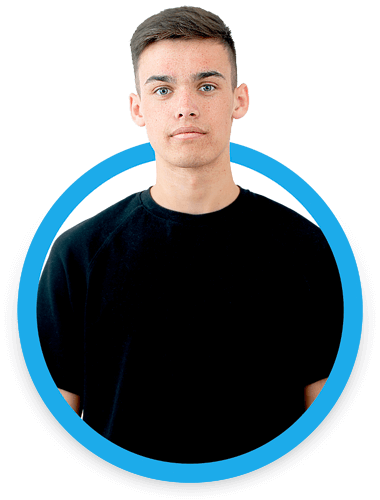 Written by
Oscar Silvester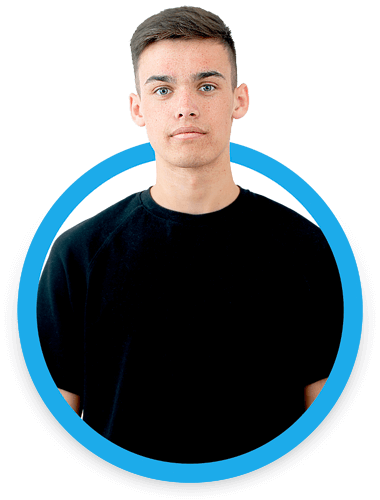 Written by
Oscar Silvester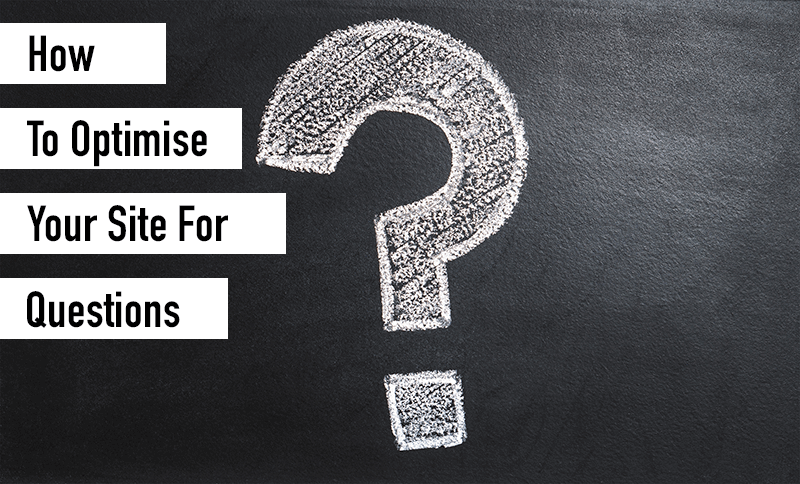 Why should you optimise for questions?
In an ever lazy society, search engines have always been quick take the lead in most used websites because we are lazy. We want to know everything easily and quickly, without having to put the work in to find it out! So, we ask questions...
When you use Google, there's a high chance that you're asking a question. So think about it: if you want to know more about the topic you're writing about, what would you ask? When it comes to Google Searchers, you are the target audience, so have a think about how your audience would search for you.
Questions are highly engaging. When a question is asked, we want to know the answer. It's in our human nature to know. This is why if you feature the right sort of questions on your site and in your social media and ads, you'll catch eyes because people want to know the answer to every question! Everyone wants to learn, so give them the answers. The more intriguing the question, the bigger the potential you're giving the page or post.
Optimize for voice search

Amazon have sold 10s of millions of Alexa devices and in the 2018 holiday season, online voice orders using the device increased by 3 times from the previous year. We've seen Alexa used a great deal and the best thing for us is that, most of the time, Alexa is asked questions so will be looking for answers. Make sure to repeat your question in the content to ensure search engine crawlers pick it up.
Featured Snippets
For selected searches, Google will feature a Snippet. This is where a website answers the search query and Google has identified it as a reliable answer. This is great for your site as it sits at the top of the Search Engine Page and showcases your site as a reliable source, giving a quick answer to their question.
People Also Ask
Google uses a feature called 'People also ask' which gives the user a list of related questions to the query entered. Similar to the Google Snippet (above), it displays a short extract from the source which it believes is most relevant to the question.

Quora
If you've got content, but don't know how to mould it into a question then try using Quora. By entering the keywords for the topic your content is about, you can find inspiration for questions.
For example, here I've entered Digital Marketing and I'm shown page after page of frequently asked questions which will no doubt provide me with the perfect question to use as my title: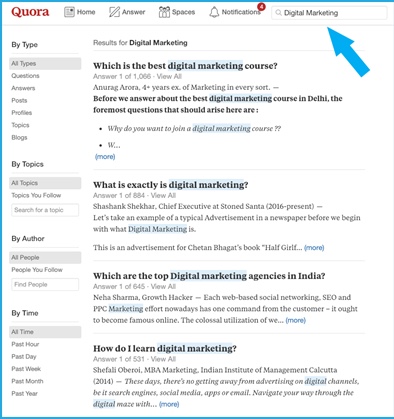 Summary
Search engines process tens of billions of queries a day, meaning billions of them are questions. By showing your content as the answer to a question through blogs, FAQs, ads or any other part of your site, you're opening up your website to a huge amount of organic traffic. This means, not only are you going to see increased visits, but it's all free! Use Google to your advantage.
Here at Website Success, we offer a number of Digital Marketing Services including SEO Get in touch here to find out more NOW.