I'm a small business, why do I need To Go Mobile?
Aug 02, 2017
Written by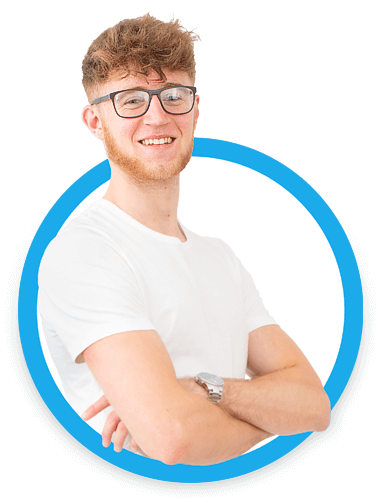 Written by
Jacob Turrell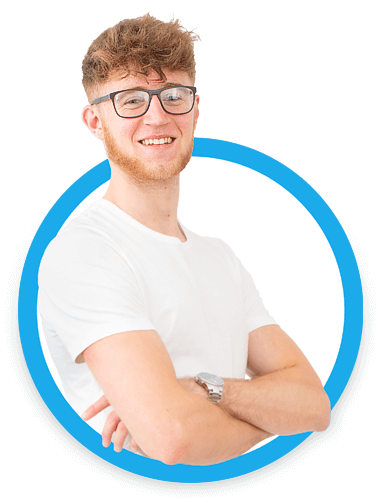 Written by
Jacob Turrell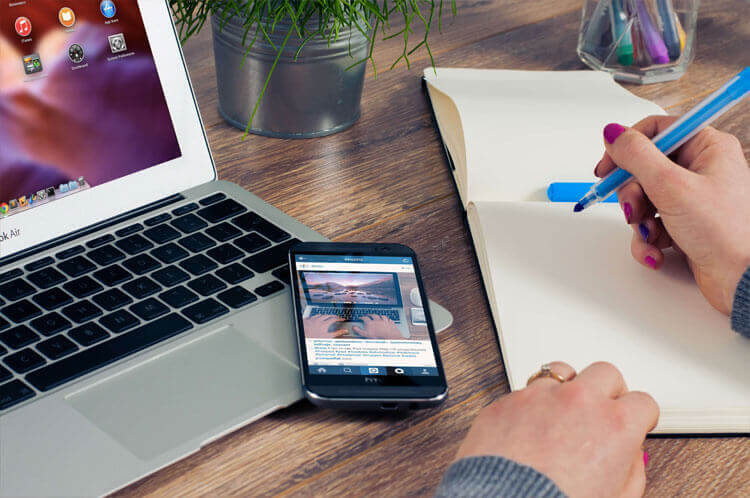 Big business or small business, it's time to go mobile!
When Mobile sites first came around just a few years ago, they were at the cutting edge. The concept of a site that worked efficiently on a mobile screen, with no pinching to zoom, or re-size, was a novelty. Only the best of the best tech business owners had these...
But time travels fast in the growing world of technology; what used to be a novelty has become a key element in successful online marketing. Let's be honest: without a mobile-optimised site, your business is probably not performing anywhere near as well as it could be.
1. Mobile use has grown 500% over the last two years
The mobile space is growing rapidly, and so is the number of customers it can bring to your practice. This growth isn't going to suddenly stop, so the number of clients relying on your website to be mobile-ready is increasing every day. If you want to keep these numbers high, your business needs to be mobile-optimised, so it's as appealing as it is accessible.
2. More people use mobile phones than toothbrushes
This might seem unlikely, but it's true! The MMA (Mobile Marketing Association) estimates that around 4.5 billion people worldwide use mobile phones, whilst only 4.2 billion are using toothbrushes. That's awful for teeth, but great for anyone with a mobile site! Numbers like that were unimaginable only a short while ago, but the message is clear: mobile devices aren't taking the world by storm; they already have.
3. Smart devices are responsible for 28% of global internet traffic
Did you know that more than a quarter of all traffic on the internet comes from mobile devices? This means that at least a quarter of your potential new clients and referrals will see your mobile site before anything else you have to offer, so it's crucial that you make that first impression count, with a strong, optimised mobile site.
4. 74% of mobile users will not wait longer than five seconds for a page to load
Five seconds... This is the time you have to capture the attention and business of a new, potential mobile customer. This short amount of time ticks by quickly - and that time has already passed in the time it took you to read this sentence. Mobile sites are engineered to deliver faster results than their counterparts. They feature an optimised display and much quicker loading times, which means your site should be up and running by the time the miniscule 5-second window has passed.
5. Not having a mobile website hurts your SEO ranking
We all know Google changes its algorithms like the weather, but many of its recent changes place a strong emphasis on tailoring search results to an individual device. For example, Google responds to mobile search requests with mobile-optimised results. Having a mobile website gives you a higher level of treatment by Google and an edge over your competition. However, it also means that if your site isn't mobile ready, there's a high chance it won't appear in those search results (now 28% of all search requests) at all.
It's very important to have a strong web presence for your business to survive - 80% of visitors search online before making a decision and 89% search the internet for information and research. Therefore, customers should be able to find you on multiple search engines in their top results - where their journey is most likely to begin.
If you need any help with mobile optimisation on your site, or have any questions, don't hesitate to contact us today.