Jon's First Three Weeks At Website Success
May 08, 2019
Written by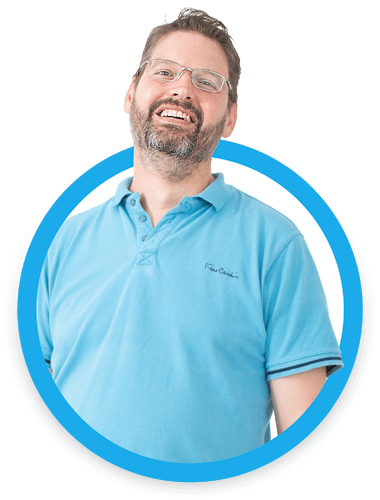 Written by
Jon Macmorland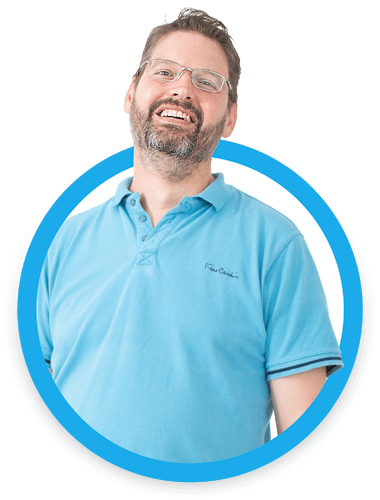 Written by
Jon Macmorland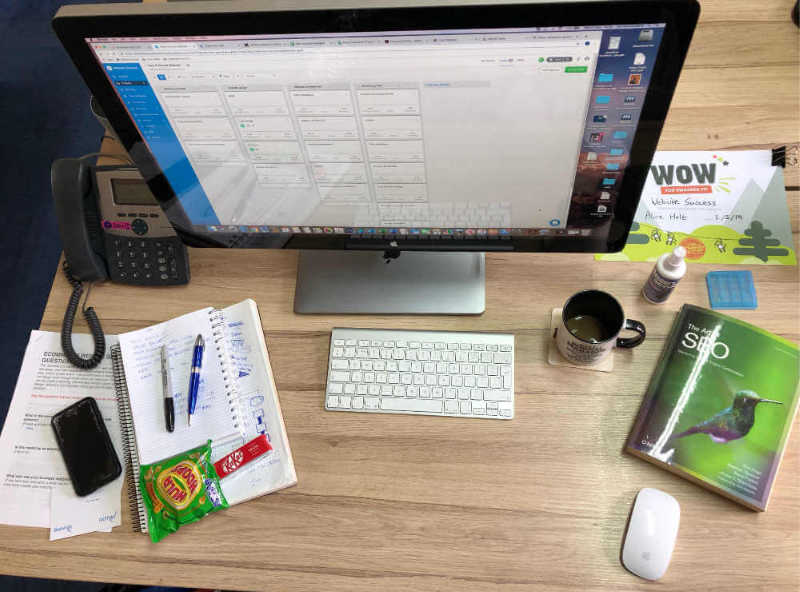 Last weekend over the Bank holiday I started my latest garden project.. a new wall.
Whilst I had laid the foundations a week before in advance, there was still a lot of preparation to be made with setting out the bricks, how they would be laid and the mixing of the mortar as well as reading up on how to actually build a wall in the first place.
Three weeks into my new role at Website Success and it is very much like building a wall. The foundations are already there from my previous employments but the bricks are the new skills I need to learn; the mortar the staff of the company that help me hold the skills together and the building of the wall the processes of my new company.
As I have discovered the building of a wall is not as easy as it looks, the processes need refining as you grow into the build and this is the same of any new role you take on. If you can use your experience to improve and develop the processes of the business you are in, everyone benefits. The company, from time saved, the employees from a less stressful workplace and your clients, who see a slicker, more professional organisation in all communications.
With a new studio manager implementing a range of new processes, there's never been a better time to contact us! If you're looking for a brand new website or need marketing services, click here to browse the services we offer here at Website Success. Alternatively, you can contact us here, give us a call on 01243 888555 or pop into our Chichester-based office.