KM Elite gallop into making their site responsive
Jan 30, 2015
Written by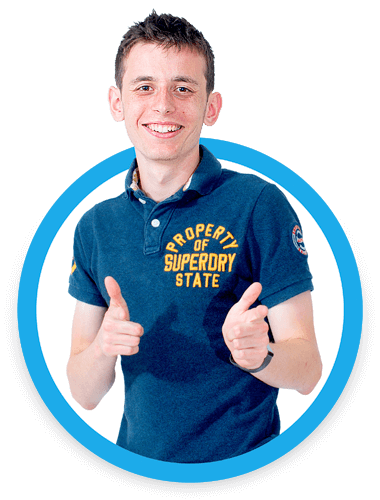 Written by
Owen Gaudion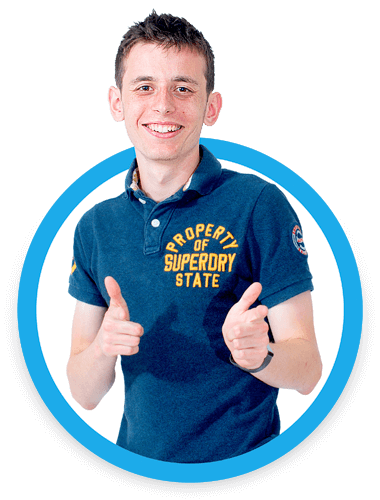 Written by
Owen Gaudion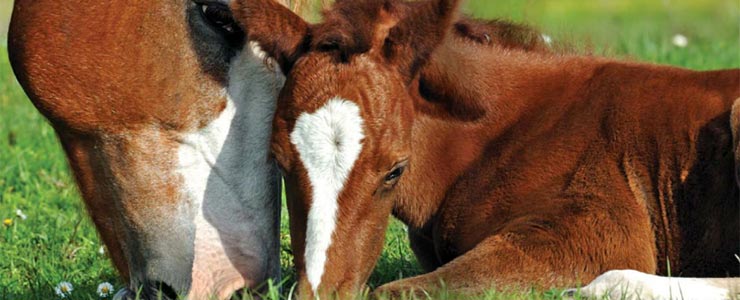 KM Elite specialise in distributing the best products in the equestrian market and have over 15 years of experience in doing so. They sell products online using their eCommerce website.
Website Success have supplied KM Elite with their eCommerce website for quite some time, and we were thrilled when they asked us to make their website responsive. This means that the shopping experience for their customers will be greatly improved by having the ability to shop on the go from their mobile phones and tablets with greater ease.
Not only did KM Elite employ us to make their site responsive, they also felt it was time that they gave their website a fresh look and feel which we also implemented.
You can visit the new KM Elite website at www.kmeliteproducts.co.uk.
Call Website Success today on 01243 888555 or visit us in Chichester for a 1 to 1 consultation and website performance test. You can also click here to go to our contact us page.