Logos Logos Everywhere...
Nov 05, 2018
Written by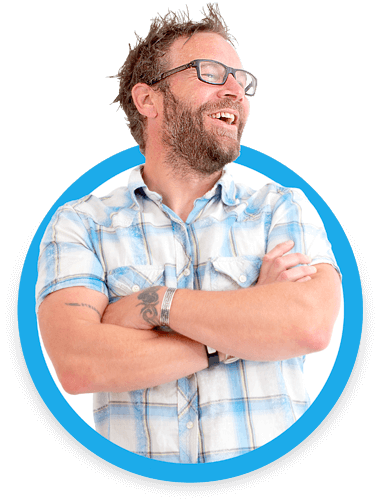 Written by
Dan Mack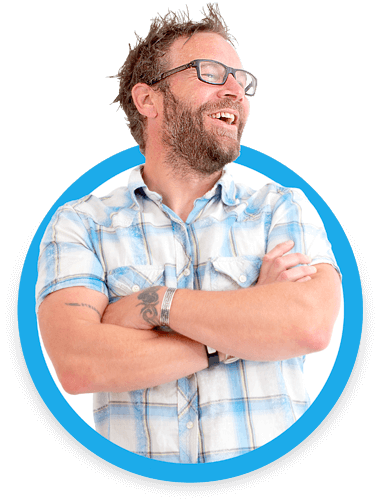 Written by
Dan Mack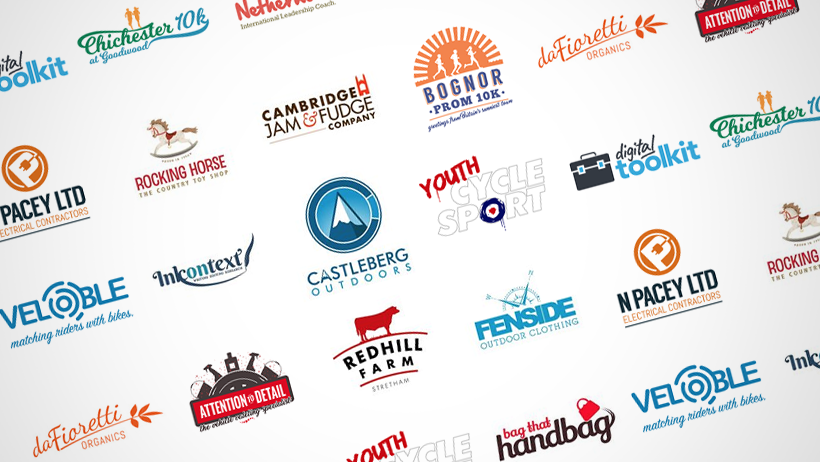 At Website Success we don't just design and build successful websites, we also offer a fully integrated design service specialising in website and logo design.
We've gained a wealth of experience over the past 30 years, so we're a dab hand at it now. If you require a brand new logo for a new business venture, or a spruce up of an old and tired logo, then look no further. Our in-house design department, Mack Creative, is knocking out logos on a weekly basis, so you'll be in professional hands.