Mobilegeddon
Apr 22, 2015
Written by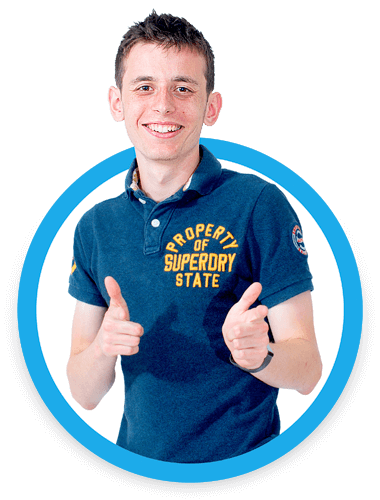 Written by
Owen Gaudion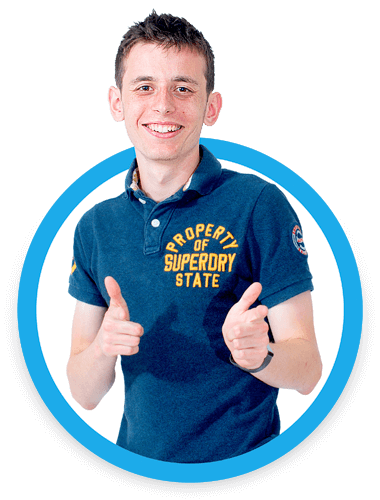 Written by
Owen Gaudion
Mobilegeddon has finally come into effect and it could be the much needed boost that your website needs to get ahead of your competitors. If your site is already mobile responsive, you are ahead of the 40% whose site isn't. This will mean that you may now rank higher in searches made from mobiles than you previously had and, as a result, may encourage greater traffic to your website.
If your site is one of those that hasn't become responsive before this update, it will not affect your desktop search rankings, but it will heavily affect your mobile search placing, causing you to rank a lot lower or not appearing at all. You could be losing a large portion of your potential profits to competitors who have embraced the changes.
Google said it has released this new update because it wants "to make the user's experience more useful and quick but also to become responsive with a smaller screen format".
Having a mobile responsive website is a great addition to a business as it allows your consumers to access your website from another source. It also makes navigation of the website easier and looks more professional.
So if you want to make sure you're not losing out to the competition please contact Website Success anytime on 01243 888555. Alternatively you can visit us in Chichester, click here for the address, and set up a meeting with one of our experts.