Onwards to BrightonSEO!
Sep 07, 2016
Written by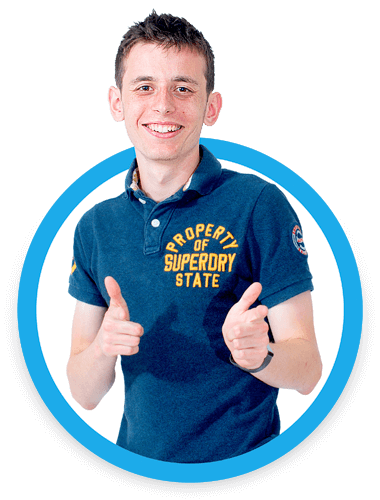 Written by
Owen Gaudion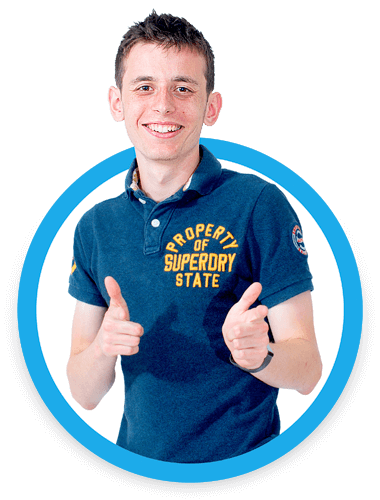 Written by
Owen Gaudion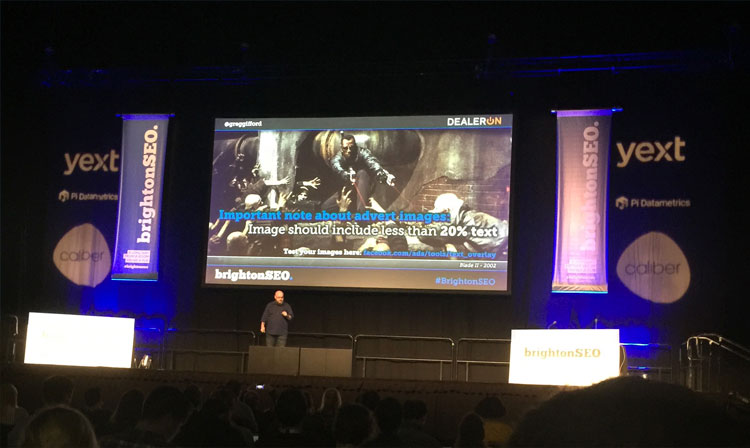 It's nearly 12pm and already fully packed in one of the small talks. Speaker, Martin Chilcott talked about his experience in Thomas Cook and the importance of customer experience. He gave me a new perspective on User Experience, including thinking about your product or service. You need to consider how your customers are interacting with your website, you need to be simplistic, single-minded, persuasive, responsive and emotional. Martin emphasises why customers buy for two reasons: to feel better and to solve a problem. For me as a UX/UI Designer, I cannot stress enough how important user experience is and I feel that Martin was spot on in what he is talking about.

It's around 2pm and we came back from a delicious lunch across the centre. Next up, was the Social event held in the main stage. One of the speakers, Greg Gifford, was the most engaging and enthusiastic person ever! His talk, "How to be a Facebook Advert Superhero' is the one you should take notes on. Facebook is one of the biggest social networks to be used on a monthly basis currently holding 1.71 Billion active users a month (stats taken from Statista 2016). Gifford mentions how Facebook is good to target and advertise your product/service to your specific users. He then focuses more in-depth how Facebook can provide a specific age group, who are married, who's in a relationship, or a particular location. I know scary isn't it! Gifford told a real life story how a person pranked his roommate with Targeted Facebook Ads. For the full story, please visit bit.ly/fb-ad-prank
With my final thoughts for my first ever BrightonSEO, I can conclude two things - make sure to use Facebook Ads and create a unique customer experience.