Prime Driving School Accelerates Back Into Business
Sep 07, 2020
Written by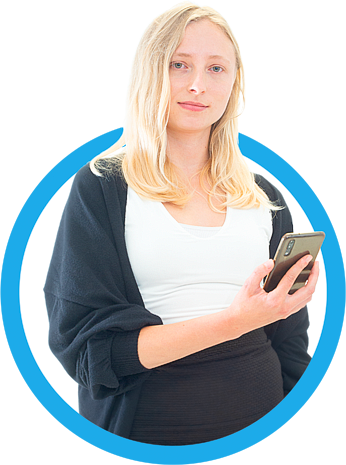 Written by
Caitlin McCann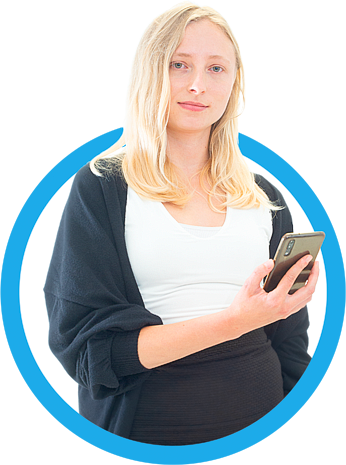 Written by
Caitlin McCann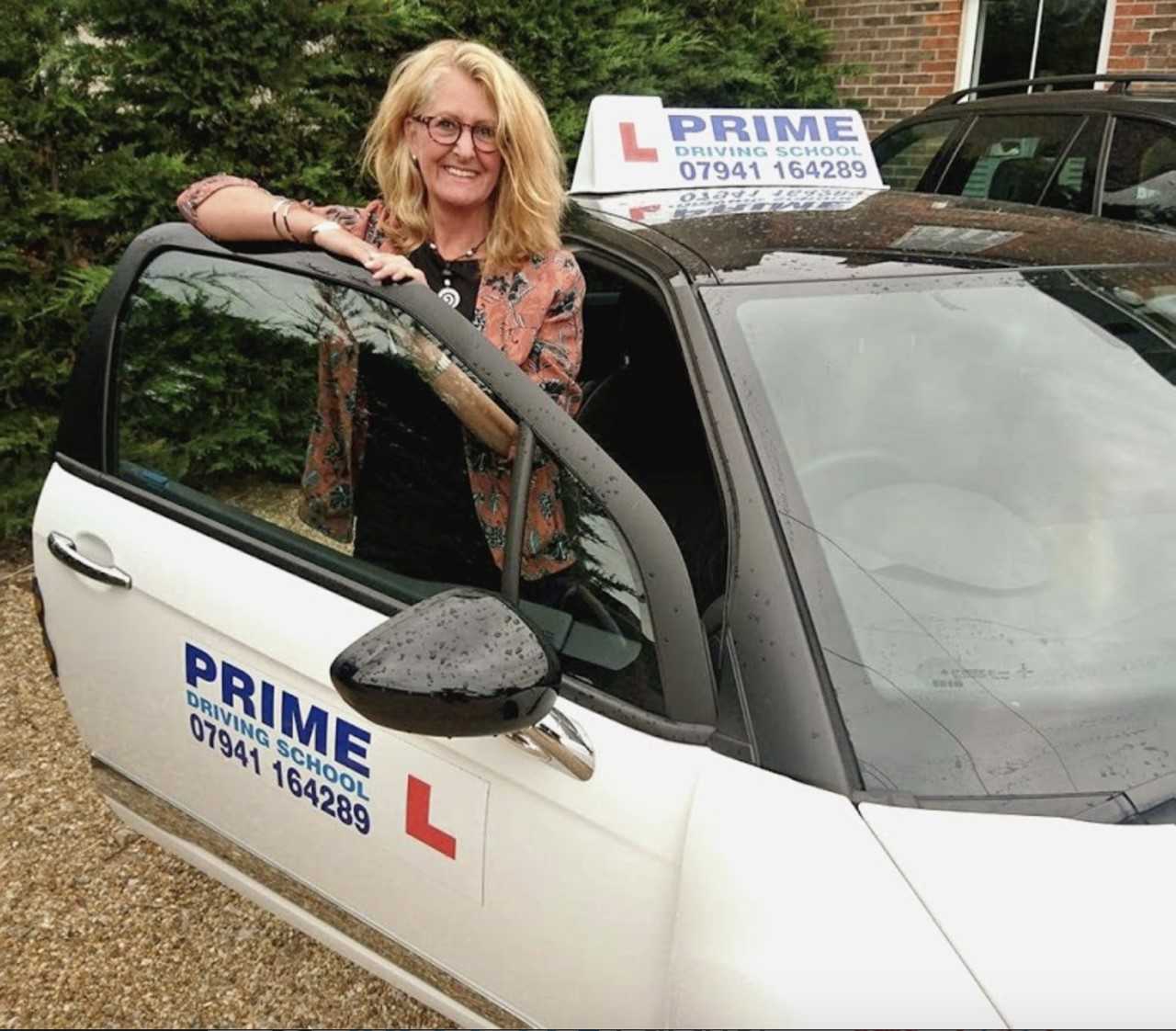 Prime Driving School came to us as a client just over three years ago, needing help with their digital marketing and looking to increase their ROI in this area. Prime Driving operates across the South of the England, with instructors available in Chichester, London, Guildford and the surrounding areas.
It has been well documented that the driving industry was hard hit during the Covid lockdown, due to social distancing being impossible within a vehicle. However, as businesses slowly return to normal as the country eases out of lockdown, Prime Driving School are now receiving a vast amount of bookings. A direct consequence of our digital marketing efforts.

Jacob, one of our SEO technicians within our digital marketing team, had taken the client onboard to help them rank higher in Google searches and increase their online visibility.
In July, the driving school saw 93 leads. Within the last 25 days, they have now received an impressive 132 leads.
We are proud to be able to state that this is all from organic traffic, with no paid advertising.
The data below displays their results from August 2020 compared to July 2020.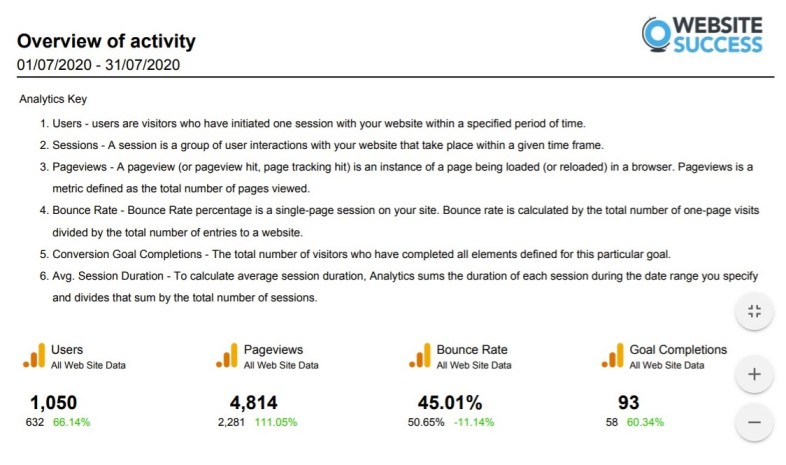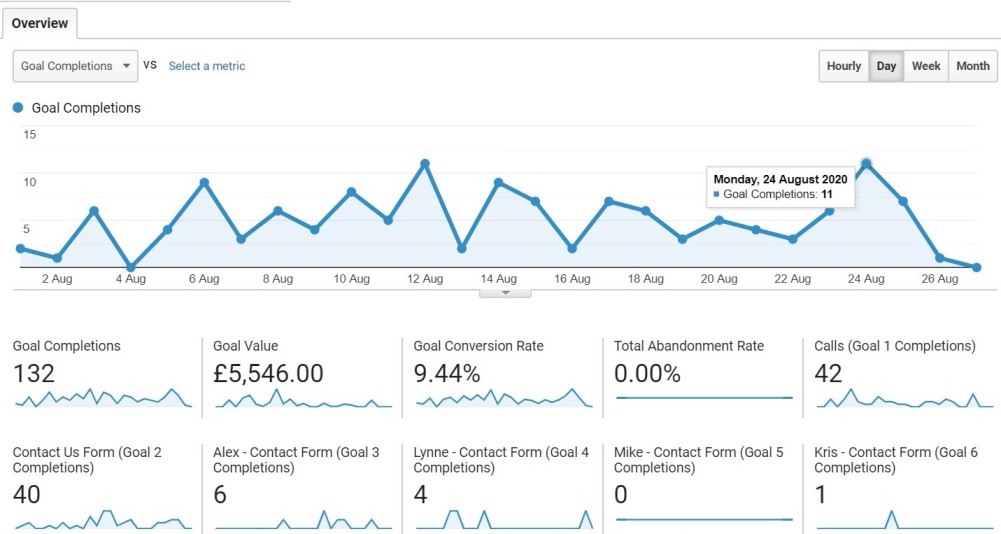 76.3% of users also came through to their website organically, with 3,563 new page views this month, all as a result of a strong SEO strategy. Optimising content, implementing effective keywords, and ensuring that the site's performance operated to the best it could be, have produced exceptional results for Prime Driving.
This data strongly demonstrates the power of SEO alone and how vital it is to include in your marketing strategy. Not only does it enhance your online presence and increase traffic to your website, it doesn't require payment for ad space and the results are very easy to measure.
Having a strong SEO strategy is also a sure way to get ahead of competitors by ranking above them in a Google search.
According to "Smart Insights", studies have revealed that the first page of Google accounts for 71.33% of organic clicks – compared to websites that land on page two or three. These receive a drastically lower click through rate, receiving just 5.59% of traffic.


At Website Success, we are highly trained in SEO and always ensure that our client websites rank and perform highly.
If you are a business that needs help with increasing your leads or organic presence and want to see similar results to Prime Driving, then call us today on 01243 888555 to chat to one of our SEO technicians or visit here to find out more.