Revisit your email marketing strategy and its high conversion rates
Nov 04, 2013
Written by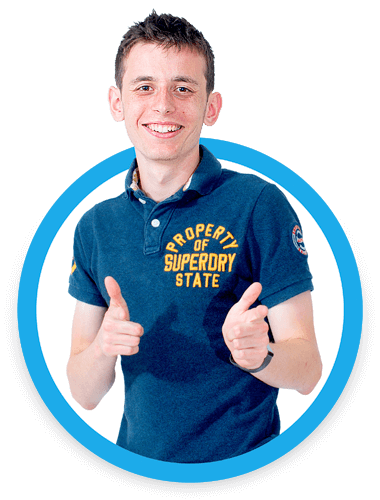 Written by
Owen Gaudion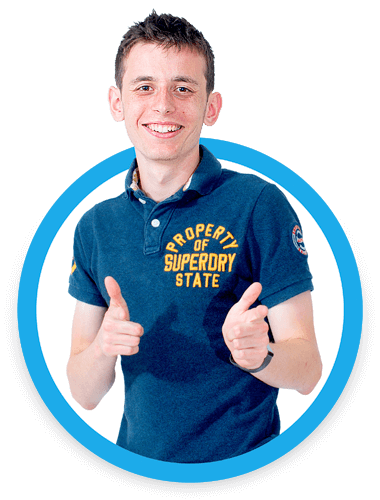 Written by
Owen Gaudion
Do you measure the success of your SEO on conversion rate? If so, then you should consider revisiting your email marketing strategy.
There is an increasing number and sophistication in the methods available to measure the success of your SEO campaign. How you specifically measure the success of your SEO campaign will depend not only on your specific aims for the campaign it also will depend on the type of business that you operate in. The purpose here is not to discuss the merits of the various different key performance indicators KPIs available for SEO merely to consider the four most widely used namely:
Search engine rankings
Traffic - traffic volume (number of actual people who click onto your website) / traffic quality (based on number of pages visited and length of times spent on the site.
Conversion rate - return on investment (ROI)
Brand awareness
Knowing where you are with all the above KPIs is essential in giving you the data needed to build your most overall effective online marketing strategy. If, however, you are concentrating solely on the conversion rate as being the focus for your SEO campaign then email marketing can be the most immediate and cost effective option. According to the Direct Marketing Association the ROI from emails is 4,300% they also quoted that more than 50% of people who receive marketing messages in their mailbox not only take notice of them, but use the discounts and special offers. A study by Experian also showed that for every dollar spent on e-mail marketing, there is an average return of $44.25.
Whilst organic listings on the search engines are the most trusted online source for browsers looking for a product or service, this is definitely not the quick option, and is an inexact science with an ever increasing number of pages on the web competing for the same online positions. PPC can be highly effective as part of a specific campaign and also important for building lists and email addresses, but email marketing can be highly targeted if carried out effectively, the response can be immediate and more importantly can be the most cost-effective option.
An email campaign should be well thought out, and well written with no errors or typos in it. It should be consistent in design, brand and messaging. Where possible, a mobile version should be used to tap into the 64% of consumers who read their e-mails on their mobile device (statistics according to TopRankBlog). An email campaign should not be based on purely the hard sell but about building up a relationship with the customer, and if you promise something in the email then you must deliver. If you don't then it will say something about the service they can receive from your company, and the sort of promises you make. A well targeted, well written, brand consistent email from you could be the nudge your customers need to log on to your website to buy. The response rate from an email campaign is significantly above that of social media sites, and customers are far more likely to purchase from you again than they are if they had come to you via Facebook or Twitter.
Call us now on 0800 334 5662 if you'd like to discuss how we can help you co-ordinate your email marketing strategy.