Significant Google update affecting UK rankings
Jun 29, 2015
Written by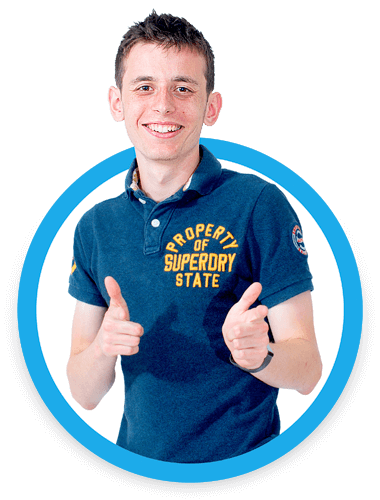 Written by
Owen Gaudion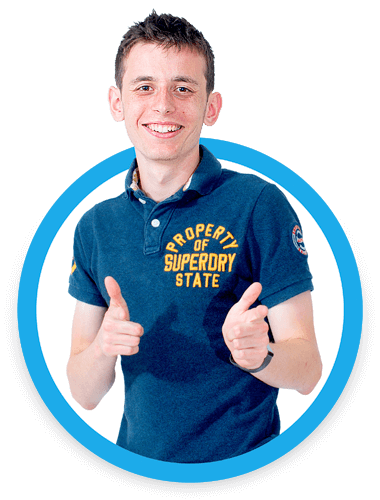 Written by
Owen Gaudion
During June we have seen significant fluctuations in Google.co.uk rankings. A third of these rankings changes, changed by more than 10 positions.
There has been speculation throughout the industry about whether this update is a Penguin, Panda or HTTPS update, however Google says that it was a normal core algorithm update.
Further investigation from Marcus Tober at Searchmetrics shows that the update could be linked to newsworthy content, as media sites have benefited the most from the update. Marcus is quick to point out that most of the changes are related to newsworthy and informational keywords; all keywords can become newsworthy if something happens that involves a topic that is related to your keyword. If this is the case then we are likely to see more and more fluctuations in rankings in the future as the news changes.
The Google update coincided with the relaunch of Google Trends, which now includes real-time data. This release supports the theory that the QDF (query deserves freshness) element of the Google algorithm is becoming more important.
What does this mean for you?
As rankings become more volatile as queries related to current newsworthy keywords jump up, it has never been more important to create unique relevant fresh content on your site. Having a blog on your site gives you the platform to share newsworthy content; make sure your blog is updated regularly and be prepared to act fast when your keywords become newsworthy!
Website Success has a team of digital marketing experts on hand to look after your online marketing activity. Call us on 01243 888555, pop into our offices in Chichester or contact us today!