Social Media; what you need to know
Sep 13, 2016
Written by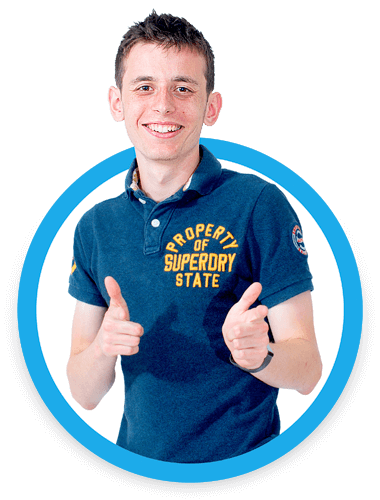 Written by
Owen Gaudion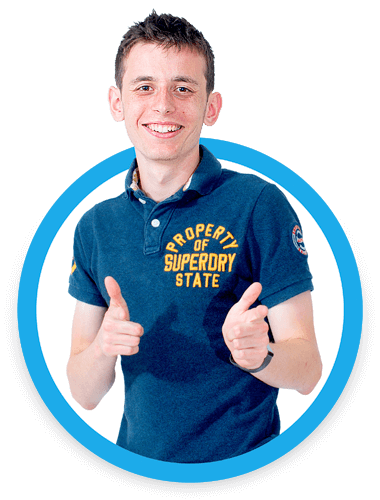 Written by
Owen Gaudion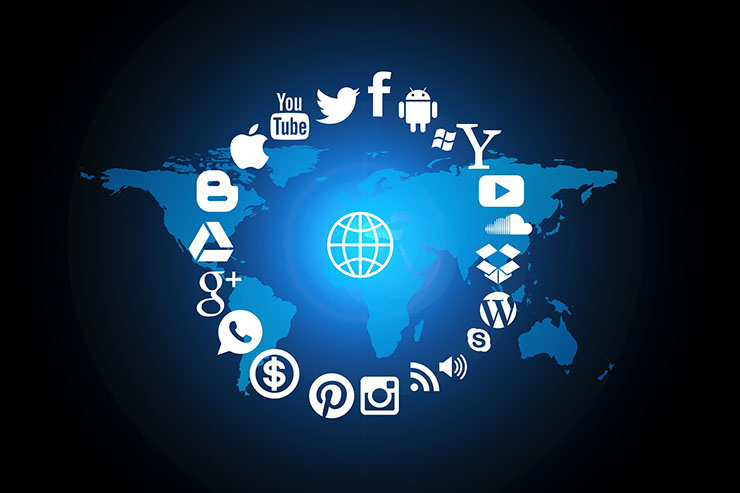 As we all know, Social Media plays a huge part in day to day life and I absolutely love it! Once mastered properly, Social Media Platforms can become very powerful. However, with more and more businesses launching accounts, do they really know what they're in for?
Well… I'm here to share what you need to know, which should help you have a better understanding.
1. Engagement
This is absolutely key for any business that wants to raise awareness.
Positive engagement on Social Media is usually highlighted by the amount of mentions, likes, retweets, shares and comments received. The trick is to get as many as you can!
But how do I get this you may ask?
Well firstly, engagement is a two-way protocol, it only works if you engage with your customers just like they are engaging with you. Each day go through your timeline, mentions, notifications and see what has been going on. Reply to some comments, retweet some good tweets and just interact with your audience. Start to understand what they like and want to see and base your ideas from that. Then your customers should be engaging with your own posts!
2. Followers? What are followers?
Followers or likes are the people that have an interest in looking at your posts or your business.
But do not be fooled by the amount of followers or likes a business has!
Take this for example; you click onto an account and there you have it 10,000 followers - wow they've got to be good! Sadly, not. Some businesses I have come across have this amount of followers but once I dug deeper I discovered that they had bought about half of them! And once I scrolled through their account they had 0 engagement whatsoever. So please don't be fooled by this false perception.
The key is to look at your business' engagement over the amount of followers you have and if you are getting a large amount of interaction then you know that you are running a successful account.
3. Be active
This is probably the most important factor! You have to be active on Social Media to be successful. If you rarely post and your account looks like a ghost town, your followers and people won't be interested.
So you're probably thinking how many times should I post a day?

Well they are as follows:

Facebook: 1-2 times
Twitter: 3 times
Instagram: 1-2 times
Linkedin: 1 time
Google+: 2 times
It's really important that you keep to a schedule to ensure that your account stays active. If you are very busy then there are many different content management systems out there where you can schedule your posts and it will upload them for you - what a relief!
4. Time of day
Something that goes hand-in-hand with how many posts a day is the time of day.
Yes… there are particular times in the day where you should have the best engagement on your posts.
They are as follows:
Facebook: 12-3pm
Twitter: 9am-3pm
Instagram: 5-7pm
Linkedin: 10-11am
Google+: 9-11am
It is a good idea to try this out to see when your followers are the most engaged. Once you have this sorted then you can schedule the most important posts for the best time of day to get that all important engagement!
Social Media may make you feel quite lost and confused but if you put my tips into practice then it should make it easier for you!
If you do feel like it's all too much - that's why we're here! We can do it for you - the long-term benefits are worth it.