Twitters New $99 Monthly Subscription Ad Programme Goes Live! (In Beta)
Nov 10, 2017
Written by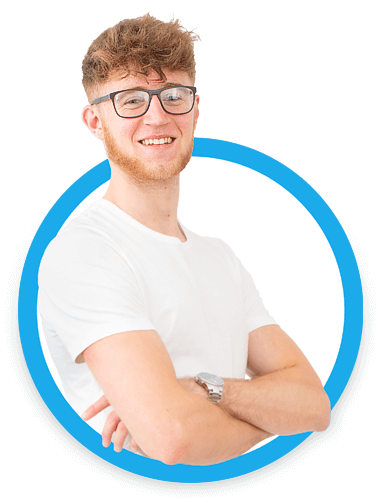 Written by
Jacob Turrell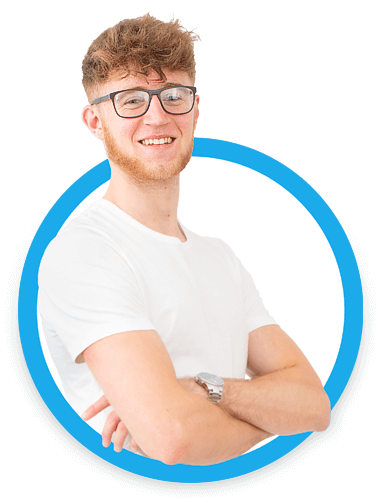 Written by
Jacob Turrell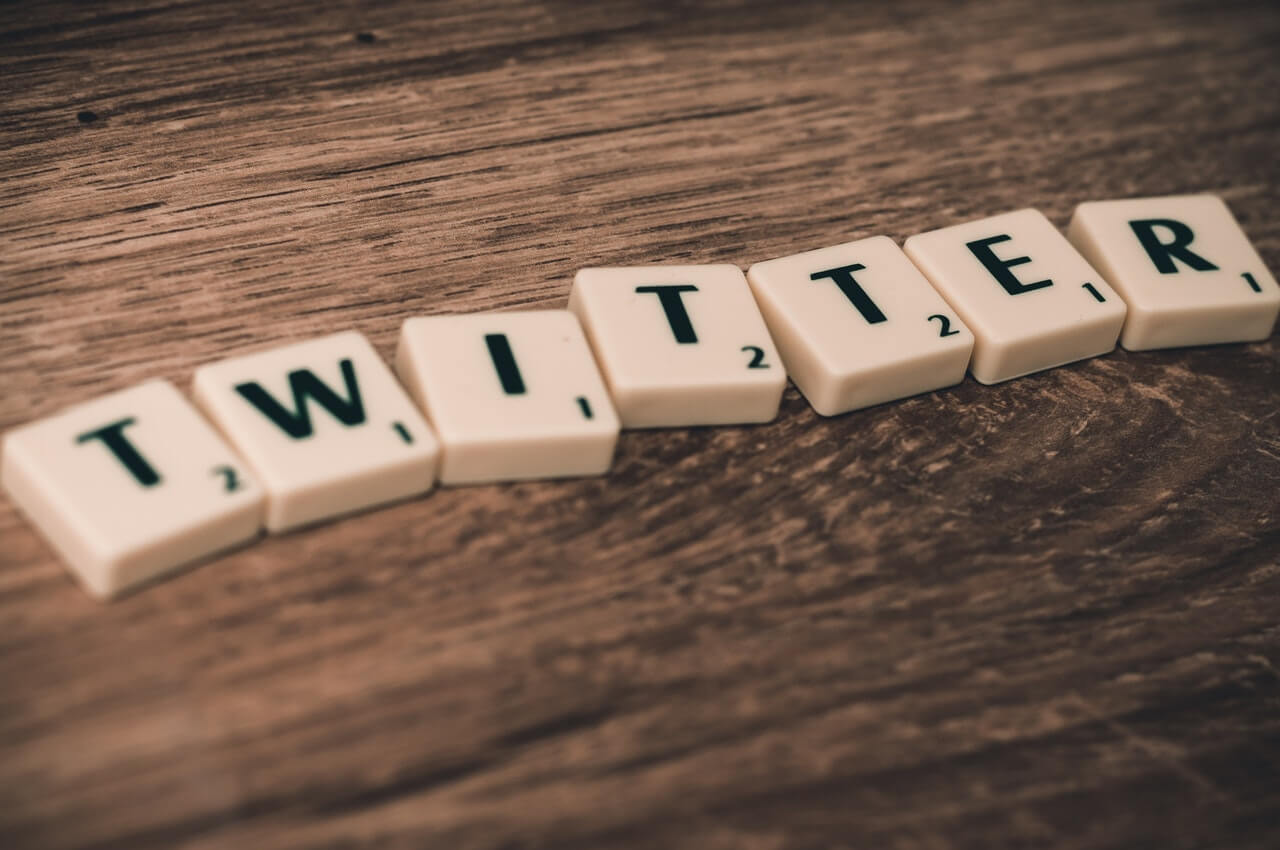 Twitters new $99 monthly subscription ad programme goes live (in beta)
On Wednesday 9th November, Twitter launched its new awaited advertisement program in beta, which for $99 a month, the new 'Promote Mode' will automatically promote and amplify the users profile and their tweets. This new program is made to target small business. The idea behind this is to save time and effort for businesses as the automated promotion will help tweets reach a larger audience, without requiring the user to create their own ads or their own ad campaign.
These new tweets are turned into regular ads through the new program, still displaying the 'promoted' badge indicating they're an ad.
The great thing about this new programme, is that users don't have to do anything different to have their tweets reach a wider audience; they can continue to post their same media, links, e.t.c and it will all be automatically promoted.
However, there are some drawbacks on relying on automated promotion:

First of all, users cant choose which tweets to promote - they can only choose whether promote mode is on or off. Secondly, these tweets can only be targeted when up to 5 interest locations are selected, which is a far weaker targeting system compared to Twitters current ad platform.
Like all good promotion services, Promote Mode includes fairly in-depth analytics, so subscribers can track the impact of their newly promoted tweets.
Within Twitters FAQ section about Promote Mode, the accounts with below and up to 2,000 followers will see the most value from this advertising program, however they plan to offer higher tier, more expensive subscription plans for larger accounts in the near future.
Overall, the new 'Promote Mode' by Twitter is a great idea and will most likely have a large impact on advertisement as a whole on Twitter.
If you have any questions regarding your social media promotion, don't hesitate to contact us here at Website Success.

Thank you for taking the time to read!