Should you verify your business Twitter account?
Jul 27, 2016
Written by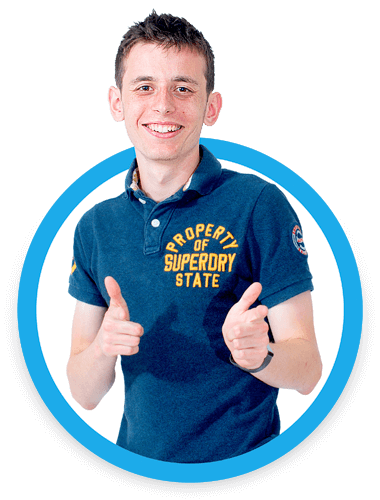 Written by
Owen Gaudion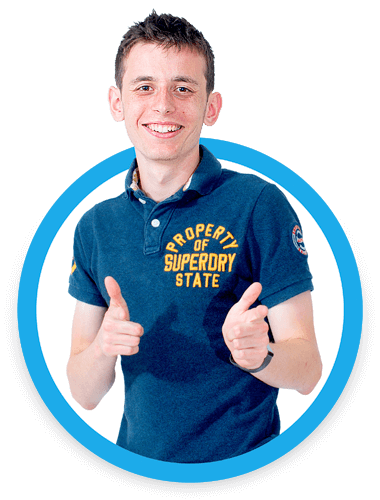 Written by
Owen Gaudion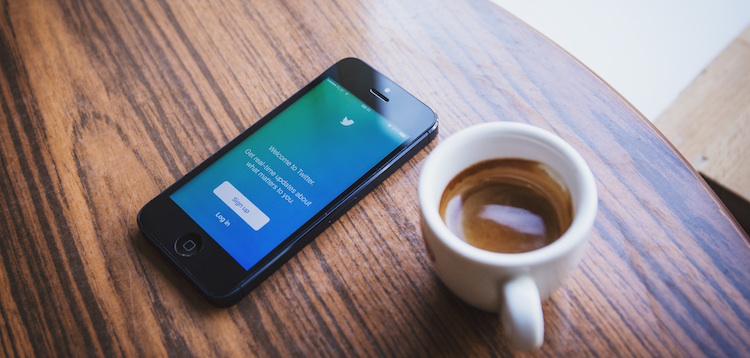 On July 19th Twitter announced an open process to verify your Twitter account. This means you can now get hold of a blue tick verified badge for your Twitter handle. All users who do verify (and many will) will also have access to a filter to hide all tweets from users who aren't verified. This change could decrease your online visibility. Here's our guide to getting verified online to increase trust, and to protect your brand & visibility.
What is a verified Twitter account?
For a long time Twitter have been verifying accounts that are in the public interest to show their authenticity. This kept Twitter verification as an exclusive club for VIPs like the President of the United States and major organisations. Now this process has opened up so that individuals and businesses deemed to be in the public interest and authentic can get this special status.
Historically there's been no major difference to how verified users interact on Twitter. These new changes aim to decrease trolling on the social network. Twitter are also trying to prevent desirable account names from being misappropriated.
If you get your account verified you'll also display a blue tick in all search listings. This can increase trust from users who are looking for you or who have search terms which your account matches. Here I've started a search for Duncan Ba...
How do you get verified?
Getting your account verified is actually a pretty straightforward process. Provided your tweets are set to public (which they probably are already). You just need to make sure your contact & account details are accurate and up to date including things like your -
Phone number
Email address
Bio
Profile and header photo
Website link
Once these details are all sorted you just need to fill out the verification form. They'll ask you for a couple of links to web pages which show who you are and for a quick bio for you to describe your benefit to the public interest.
Applications get reviewed manually by Twitter and it's been tricky to estimate the lead time on this but the sooner you get in the better. As always if you need help with any aspect of your online marketing and social media don't hesitate to get in touch.