Website Success Goes Green
Nov 05, 2014
Written by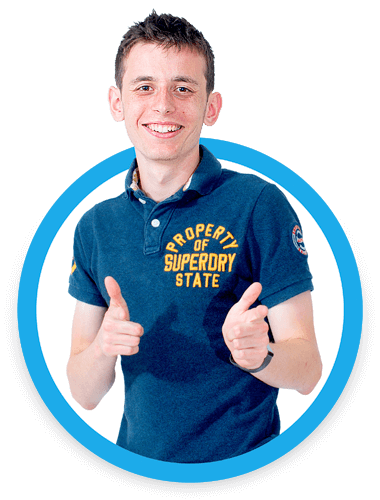 Written by
Owen Gaudion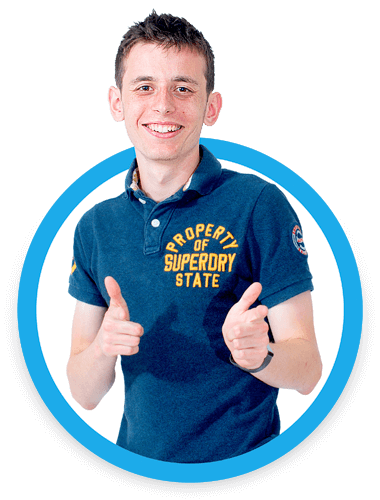 Written by
Owen Gaudion
Website Success has gone a little green, literally, with the addition of some exquisite foliage supplied by website design and online marketing client, Manor Nursery. As well as making the office look prettier, plants also have some benefits that you wouldn't expect. Did you know that plants:
Increase productivity by lowering the levels of carbon dioxide in the air allowing more oxygen to be produced. This helps improve cognitive tasks, concentration and focus, overall increasing productivity. A correlation has been shown between office plants and less mistakes being made, tasks being completed quicker and productivity increasing by 10%-15% for computer users. And you can't build a website, or work on SEO, PPC and other online marketing without computers, so this is good news for us at Website Success!
Reduce sick leave by 50% and minor illness by 30%. Plants purify the air by reducing dust, bacteria and mould. The greatest perk of this is that it reduces the amount of time staff is off with illness.
Increase creativity through tapping into primal instinct. The theory being that the addition of plant life taps into your most basic of human instinct to have food nearby i.e. berries and fruit, and this allows us to relax, be happy and more creative, all important attributes when we are working on clients projects.
Make a better work environment as the office is made to look more welcoming and comfortable with the addition of plants. Add a bit of life to the office and give it a warmer feel rather than having cold empty spaces.
Reduce noise and distraction through plants, which can lower the background noise of daily life by as much as 5 decibels allowing employees to concentrate easier at work. Counteracted by Tom, our Head of Technical Development and office DJ. Tom organizes the background tunes whilst busy working on clients' website design and development.
Give a healthier look as well as feeling better you and your employees will look better. Plants reduce dry skin by 20%. Feel free to pop into the Website Success office to check out this theory.
Improved air quality is the greatest perk of increased plant life within the office because it is the reason for most of the above results. Air quality can be majorly improved with the addition of 1 plant per 3 employees. This will reduce the CO2 within an office space by 50% and dust levels drop by 20%. Introduction of plants have also been found to lower the toxins of man made items such as plastics, furniture, paint etc.
If you would like to reap the benefits of plants, making your office space prettier and your staff more productive, contact Manor Nursery today. Manor Nursery is an independent family owned garden centre, based just outside of Chichester, run by growers who know that quality plants are the basis of every good garden. They have been growers of seasonal bedding, herbaceous, shrubs and cacti for over 50 years. Check out Manor Nursery's Website, created by Website Success, to give your office a foliage flare today.
Information source: