Website Success internal projects
Jan 16, 2015
Written by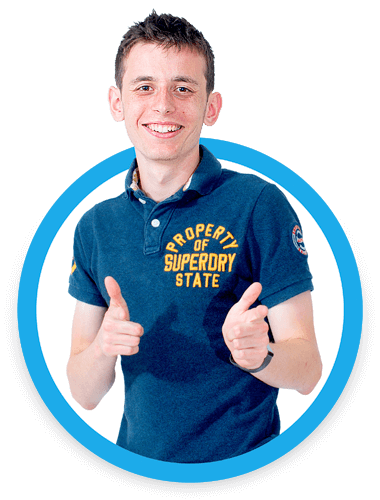 Written by
Owen Gaudion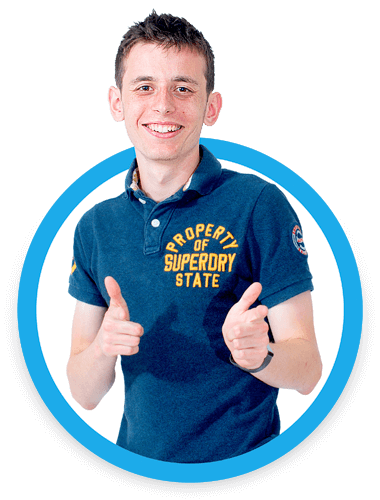 Written by
Owen Gaudion
This week Jimmy is working on internal projects within Website Success on behalf of the marketing department. The main focus of this week is to get the newsletter optimized to the best of his ability so that all the calls to action and content are working effectively and easy to navigate for clientele. He's also making sure that the email is aesthetically pleasing so that it's not only appealing to look at, but is also projecting the ideals and feel of Website Success. The newsletter is a great new addition to the business as it allows our customers to get to know the ins and outs of the business keeping us fresh in their minds.
Jimmy is also taking on the email series as a side project to turn it from the outdated series we had before to the new and improved version we have now. This allows potential clients to get a feel for what we at Website Success specialize in and what each service can do to help your business growth. This comes in a six part series that is sent out over the course of a couple of weeks so that the client gets time to read and take in the information.
If you need any advice on making your online campaign reach its fullest potential please feel free to visit us at the Website Success office in Chichester. Alternatively if you can't visit in person, please contact us on 0800 334 5662 or click here to go directly to our contact us page.