New Website for Anglia Examinations
Feb 19, 2015
Written by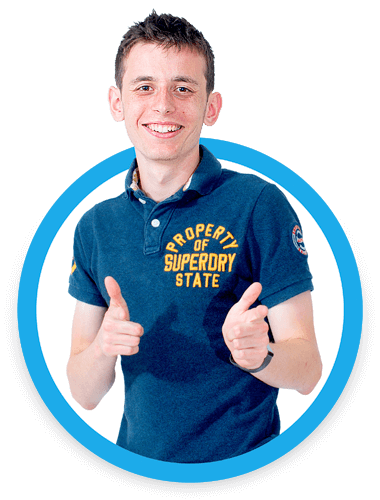 Written by
Owen Gaudion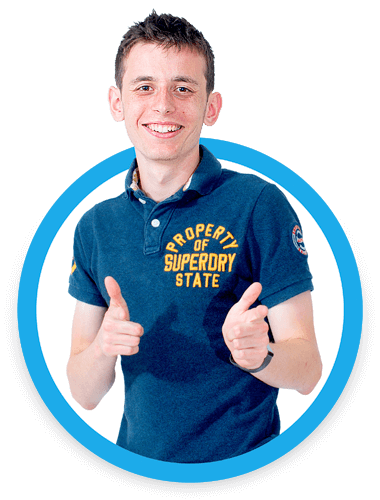 Written by
Owen Gaudion
Tom, Head of Technical Development, is currently working on the Anglia Examinations website, building an examination database that will store all the results and templates for the training and exams they offer as an organisation. This will allow exam entrants to access and retrieve their information and results easily and quickly.
Anglia Examinations offers fully certified English language assessments to international students. The organisation offers its services to all ages and lingual proficiency so that people can progress and learn with ease. Anglia has been running since 1994 in Chichester and aims to increase students' skills in listening, reading, writing and speaking.
If you're interested in increasing the effectiveness of your online business call Website Success on 01243 888555, come and visit us in our Chichester office or visit our contact us page.