Website Success is bowled over
Mar 12, 2015
Written by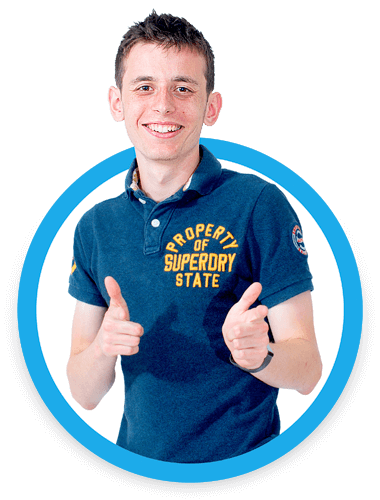 Written by
Owen Gaudion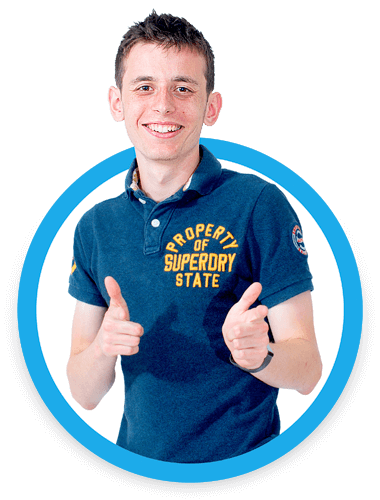 Written by
Owen Gaudion
Congratulations to Nick and Tom on winning a game each at the Website Success team bowling night last week.
Jayne takes the prize for being sociable, almost getting her ball into next door's lane, quite an achievement. Jimmy had a great game, despite all the strategic efforts by others to put him off. Carla was in a fiercely competitive duel with Jimmy, even though Jimmy was oblivious to this fact. And Jordan showed that purple hair doesn't affect technique, with his scores keeping Nick and Tom on their toes.
Hannah arrived just in time... for food.
Bowling was followed by a scrummy meal, during which one team member took a staggering 400 selfies on another's phone while they popped out for a rest break. Revenge is on the cards.
We came back to another very busy week in - and out - of the office. With lots of new and existing projects to work on, consultations and meetings to attend, there is lots going on. Also, our seminars on a range of digital marketing topics are filling up fast. Keep checking the events page if you are interested in attending, as new dates are being added regularly. If you have any website or online marketing requirements, feel free to pop into our offices in Chichester to meet us, call 01243 888555 or contact us to arrange a consultation.