What are Responsive Search Ads?
Apr 16, 2019
Written by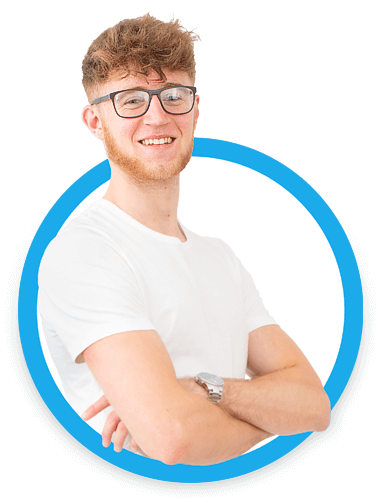 Written by
Jacob Turrell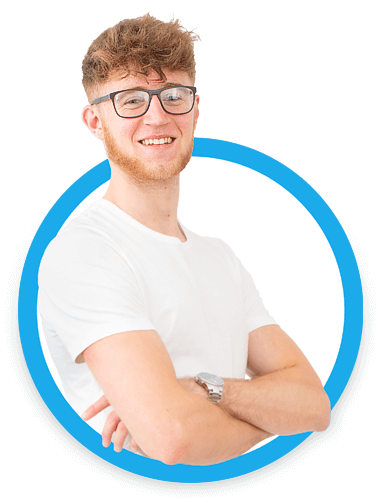 Written by
Jacob Turrell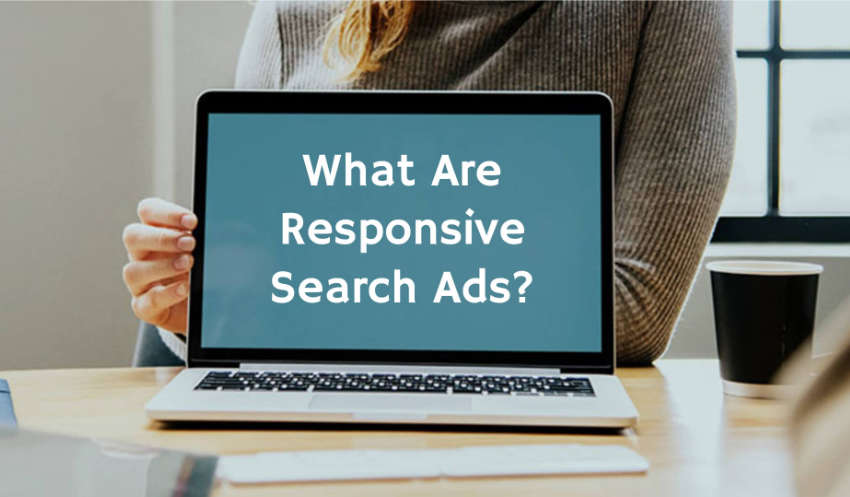 What Are Responsive Search Ads?
In recent times, you may have had heard the phrase 'Responsive Search Ad' floating around the Google Ads community, as this brand-new feature launched in beta in late August 2018, which we've finally been given to use in the last 2 weeks.
Now I know what you're thinking. Great, there's another new term that I need to learn the meaning of before my marketing agency/team pester me on whether I'd like to use these. However, this is probably one of the best new features, as it benefits both the client and the Ad manager of your Google Ads account. Anyway, before we move into the benefits of using the new responsive search ads, I'm sure you're wondering exactly what a 'Responsive Search Ad' actually is.
What is a Responsive Search Ad?
The Responsive Search Ad is Google's latest form of text ad. It takes a range of different headings and descriptions and uses them in different combinations. Google Ads do this, by using their 'machine learning' algorithms, which helps them show the most relevant and effective ad.
(https://instapage.com - 2019)
The Benefits of the Responsive Search Ad
Obviously, when Google release a new feature, its main goal is to provide a better experience for its users, which they've provided within the new responsive search ads. The main benefits you can expect from the new ads are:
-Ad Optimisation through Machine Learning - Let Google do the testing for you. Google will work on finding the most effective ad combination for you, which means you won't have to spend any time on A/B testing, saving you a lot of time.
-More Relevance for Searches - By using a range of titles and descriptions, Google can pick the most relevant titles and descriptions for the keywords/search term used. This helps improve the CTR (Click through Rate) and helps reduce wasted ad spend.
If this doesn't build your faith in these new, 'tricky' ads, then let our results do the talking. We tested these ads at the start of April for a fortnight and have seen the results in one of our client campaigns already:
The dotted lines represent the previous 2 weeks' data, where they received no conversions. However, within 2 weeks of using the new Responsive ads, we can see 5 new leads already, which is amazing to see!
In conclusion, we'd highly recommend the new Responsive Search Ads to anyone using Google Ads within their marketing.
Here at Website Success, we have a team of marketers, who are experts in Google Ads. We also offer a number of Digital Marketing Services. Get in touch here or pop into our Chichester based office to speak with a PPC expert.
I hope this article has helped you understand Responsive Search Adverts better & thank you for taking the time to read this.