What SEO Changes Do I Need To Pay Attention To?
Oct 05, 2020
Written by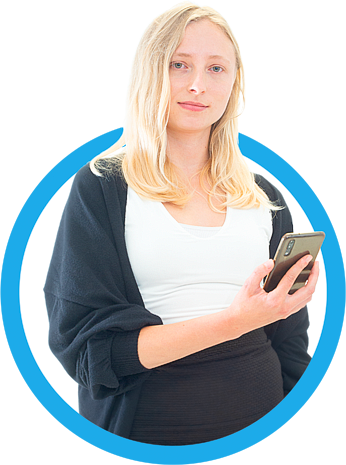 Written by
Caitlin McCann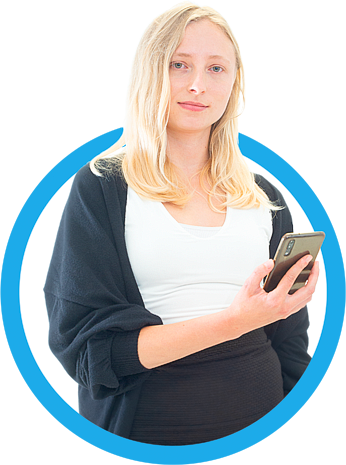 Written by
Caitlin McCann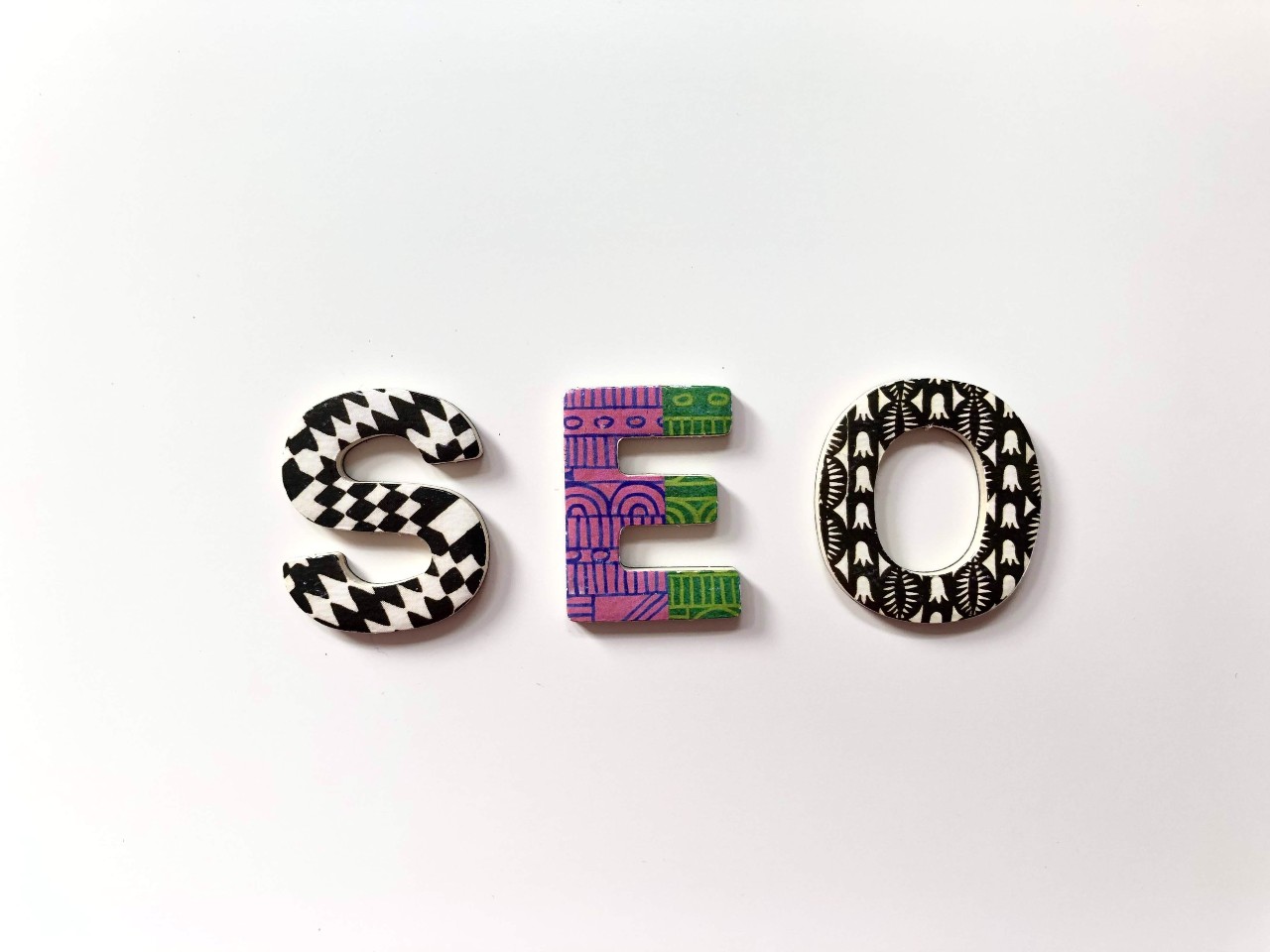 Each year, Google makes hundreds of changes to its algorithm, changing the way that SEO works and sometimes causing your website to drop rankings for seemingly no reason.
Keeping up to date with the latest changes is fundamental for digital marketeers to stay on top of their game, but it's also helpful for anyone that has a website to be aware of these changes.
That's why we have decided to pass on our expertise to update you with the most important changes…


Voice Search
Voice search is taking over - with a prediction that by the end of 2020, at least 50% of all queries will be voice search.
The popularity of voice search has also altered the way that users search, as it's reported that more people are typing as they would speak.
This has resulted in longer and more specific search terms, known as 'long tail keywords.' For example, 'Supermarket near me' is less searched for than 'Where is the nearest supermarket to me?'
Focusing on local SEO and optimising your site to be voice search friendly will increase your traffic and engagement.
Featured Snippets
Featured snippets refer to the text that appears right at the top of a Google search result, above organic and paid search. Users want instant and accurate answers to their search queries, instead of having to trawl through a whole web page to find it. Googles algorithm will crawl through thousands of websites to choose one which it thinks provides the best answer to the given question, which it then generates a snippet of text from.
With more users than ever searching for specific questions, it's important to find out what your audience wants to know and answer these questions accordingly within your blogs and other online content, in order to optimise your SEO.
Video
Now considered the new 'King' of content, video should be a crucial part of your SEO strategy. Consumer preference for video has exploded, so embedding video into your blogs, your email marketing campaigns, or linking your site to a YouTube channel is a great way to boost SEO and increase your traffic. The reason why video is so popular is because it's easy to engage with and digest information from.
Mobile Search

If your website isn't user friendly on a mobile device then your conversion rate will fall significantly. Over half of all the traffic on the internet comes from mobile phone users, and it's predicted to increase even more. Google recognises this and favours websites that are optimised for all devices. Mobile responsive websites should have highly compressed images, less content and offer a simpler user experience than somebody viewing it on a desktop.
Content Length
Quality over quantity still holds true, but Google now favours long form content. Blogs that appear in the top 10 search results tend to be around 2000 words long. This is because users who spend a longer time on your page, will unknowingly tell Google that they enjoy your content and that you are a credible source. Considering that each algorithm change is only implemented to offer users the best experience, Google will then take websites that it considers to be authoritative and rank them higher to make them more visible to others.
Although you should aim for longer content to improve your SEO, it's still equally as important to make it relevant and to comprehensively answer the question that the user has asked.
Do you need help with SEO?
If your website doesn't rank or it receives poor traffic, then it can really affect the success of your business. Our team of SEO technicians at Website Success are experts at getting your website to be seen and heard.

We also send out tailored monthly reports, to show you your increase in traffic and conversions, so you can see the success for yourself. Call us on 01243 888555 or visit here to book a free consultation to get started.