What you could expect in 2017
Oct 05, 2016
Written by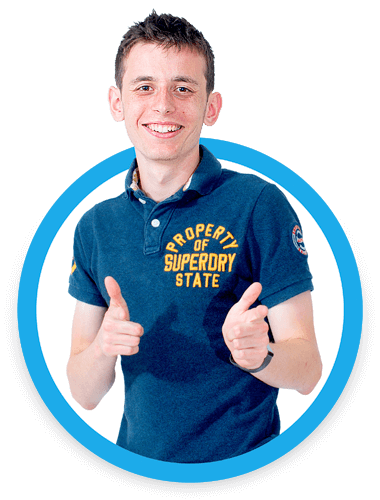 Written by
Owen Gaudion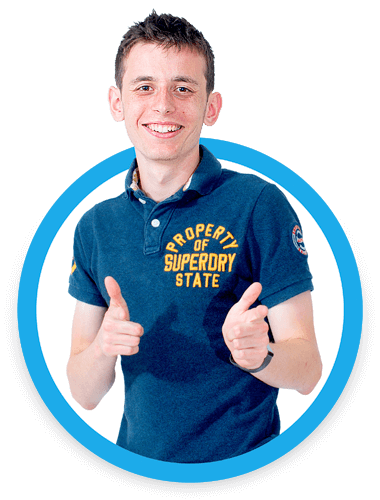 Written by
Owen Gaudion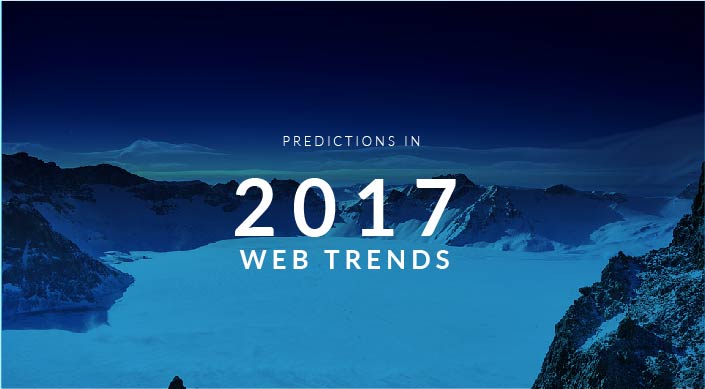 With 2017 coming around the corner, I am kind of gob-smacked how quick this year has been. Trends are game changers, knowing what's out there is important and especially so in the web industry whether you are UX, UI, Visual designers.
Web is the arena of change, and I believe 2017 will introduce these 4 features.
Mobile first Approach
Seeing brands adopting this approach, there is a sudden demand that larger corporations make a move to Mobile first approach. As the name suggests, mobile first design is focusing on designing for mobile then larger screens.
At one point when going through Safari on my iPhone and looking at Wiggle, I noticed how the content is different to a Desktop view. Focusing on specific areas to display helps to get that core information needed on Mobile view.
Video is becoming King
We thought content is King, video is slowly making a comeback especially the way we use videos to tell a story. Hubspot suggests that 90% of users looking at product videos helps to make a decision about the product with 80% of users recalling a particular ad viewed in the past 30 days.
Minimalist Design
Minimal design is becoming a prominent trend with modern websites. Simple Call To Actions with effective imagery can help get the message across. I believe with upcoming trends - "less is more' will stick for a couple of years especially now we are aiming for that Mobile-first design.
Originality
From videos to imagery, I believe original imagery can make a difference as opposed to stock imagery. Original content is coming out on top, allowing users to understand more about the product/service. Stock images are becoming a generic concept where you might see the same photo in another alternative website.
If we look at Nanny's Choice, vector imagery allows us to tell a playful story of the company's target audience. You would instantly know who is the target audience and understand the authenticity of their brand.
Conclusion
Website Success thrives on making a difference on web, always combining current design trends with our extensive marketing experience. It's beneficial to apply some of these trends as some may relate to your product or services but also keeping in mind what's happening in the industry.