What You Need To Know About LinkedIn's New Business Upgrade
Dec 11, 2018
Written by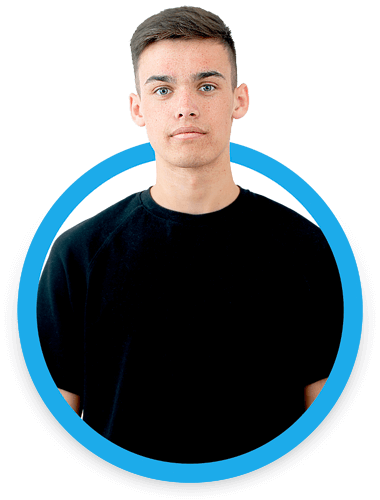 Written by
Oscar Silvester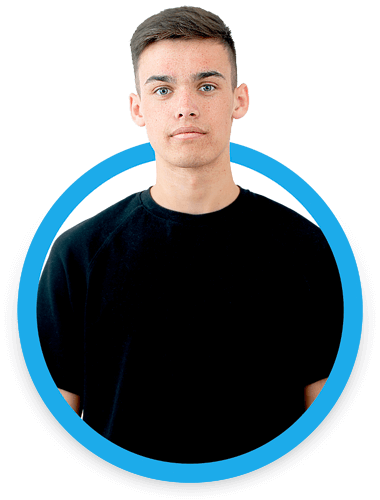 Written by
Oscar Silvester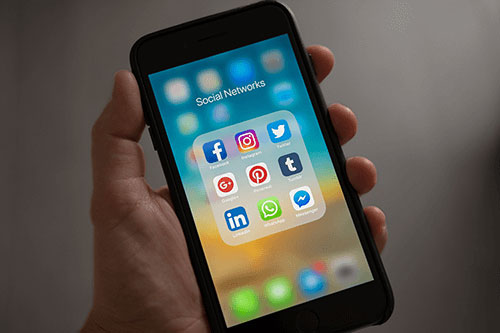 What You Need To Know About LinkedIn's New Business Upgrade
Whilst
Instagram
,
Facebook
and YouTube dominate the world of Social media, we're quick to forget
LinkedIn
. The platform is an effective Social Media, programmed for professionals and business people, however, has found itself falling behind some of the industry giants in recent years, following a consistent sequence of updates from Google (Youtube) and Facebook (Facebook and Instagram).
Well, it's good news! LinkedIn have listened to requests from thousands of users and taken action, rebuilding the 'Company Page' for businesses using a page to connect with all members of their company. It's incredible news for Third Party Integration as these new pages are integrated into social media management platforms:
Hootsuite
and
Crunchbase
. Page Admins are finally getting a list of new features which are as follows:
More Advanced Analytics
Marketers, there is hope for LinkedIn after all! It's an all too familiar problem in digital marketing. How do you show clients that you've fulfilled your work and were worth their investment? Things take time and changes don't happen instantly. Well up until now, LinkedIn was a no-go zone for marketeers. But with new analytics, we can now track and record changes on pages, as well as compare your page's performance with others in your industry. Result!
Employee Engagement Tools
At last, employers are given the power to take control of their LinkedIn and use it to connect with their employees like never before. Creating event's, sharing information and messaging is easier for employees than ever before.
Content Suggestion Tool
The content suggestion tool gives Admins a shortcut when sharing and engaging with valuable, quality content on behalf of the company. It gives them the ability to begin to 'share with employees'. This is revolutionary for LinkedIn giving the employer's ability to post content directly to the employee's feeds, opening up channels for news, celebrating employees and overall company communication.
Here at Website Success we offer Social Media Management services so be sure to get in touch
here
.