New eCommerce Site for Game Set and Match
Jan 13, 2015
Written by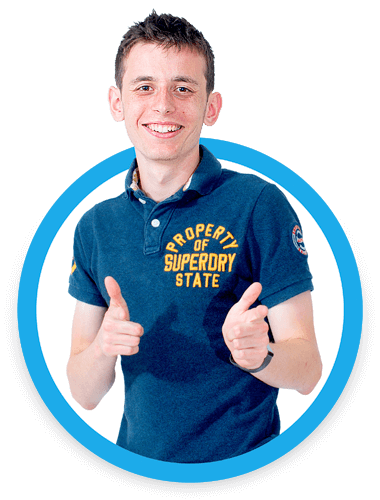 Written by
Owen Gaudion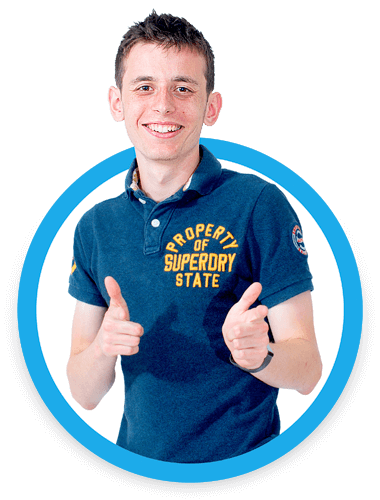 Written by
Owen Gaudion
Tom is currently diving head first into projects for our consumers. The biggest project he is focusing on at the moment is creating a responsive eCommerce site for Game, Set and Match designed to drive online sales, to allow for easier navigation, and easier trading of products and services via the Internet. They will also be able to add a larger supply of products to offer to consumers once the website is up and running.
Another part of this project is that Game, Set and Match, will be getting a boost to their search engine optimisation, SEO, to allow them to stay in the first page of searches for their market. This will allow consumers to find them easier and locate products they are looking for faster. This project is being independently run by Tom and should be completed towards the end of January.
If you're interested in any sporting goods or just want to test something new, you can visit Game, Set and Match's Chichester branch based in Quarry Lane or call them on 01243 538800. Alternatively you can go to their current website and navigate the products before the redesign goes live for comparison.
If you need any information on making your online campaign reach its fullest potential, please feel free to visit us at the Website Success office in Chichester. Alternatively if you can't come visit us please contact us on 0800 334 5662 or click here to go directly to our contact us page.